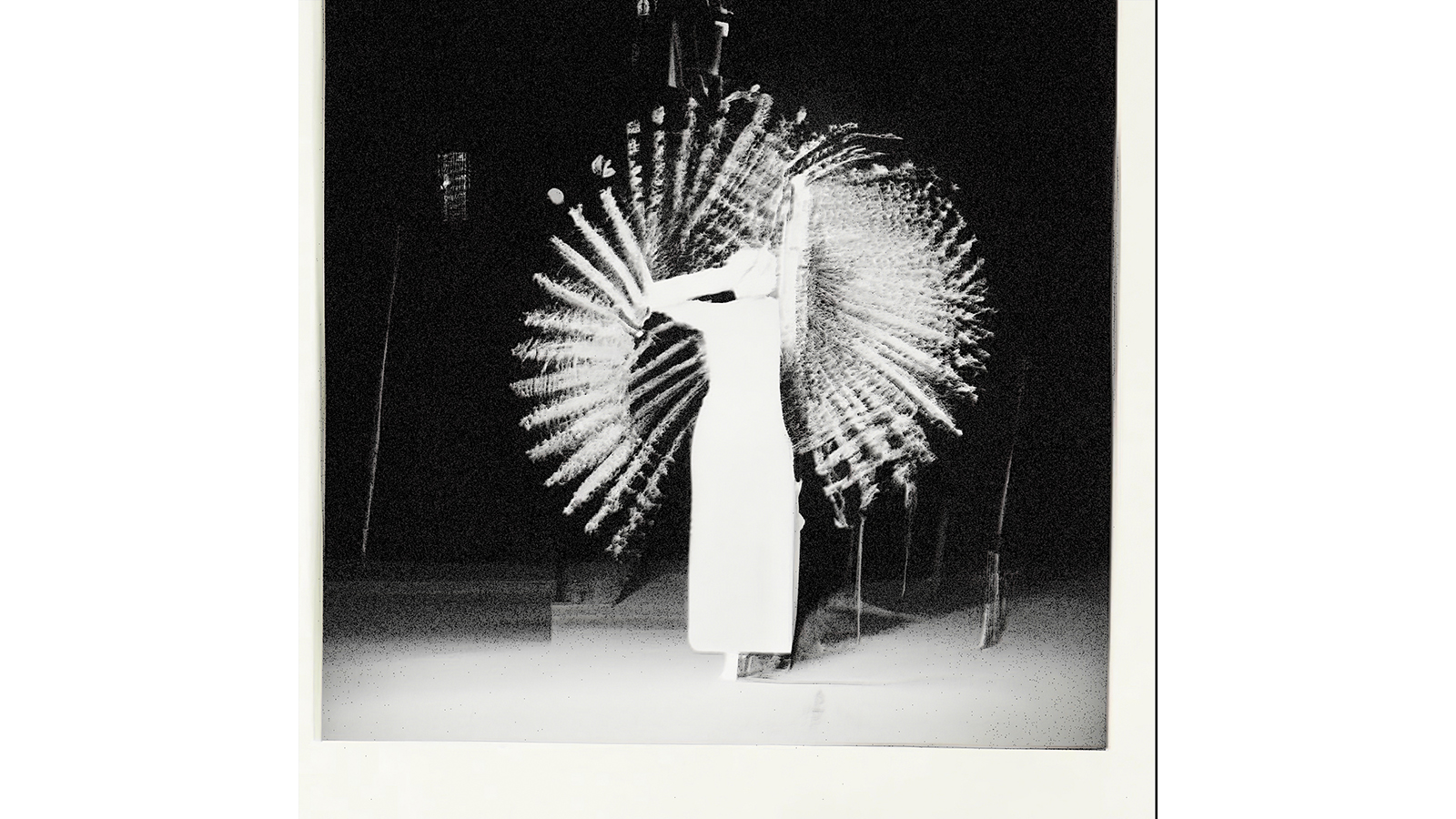 Every Day We Have to Invent the Reality of This World
California Museum of Photography
October 7, 2023 to March 3, 2024
The past eighteen months have seen an explosion in public AI (artificial intelligence) image-generating software. Drawing from vast image repositories, systems such as DALL-E, Midjourney, and Stable Diffusion create a distinct kind of imagery that both echoes and distorts our familiar world. While they represent an emerging frontier of possibility, these AI-generated images also pose ethical quandaries, raising questions about plagiarism and copyright infringement; representation and bias; and the displacement of human artists. These systems, trained on our collective cultural imagery, also pose a compelling paradox: while potentially driving innovation, they may also risk trapping us in a perpetual feedback loop of our past, forever recycling our own image histories back to us.
The work in this exhibition was made by sixteen artists using new artificial intelligence image-generating programs.
Jeff Alu
Ben Millar Cole
John Divola
Boris Eldagsen
Charlie Engman
Sam Finn
Diana Nicholette Jeon
Christopher Royal King
Lucia Grossberger Morales
Steffanie A. Padilla
Karchi Perlmann
Roope Rainisto
Kaitlyn Jo Smith
Jeff Soto
Synchrodogs
Jonas Yip
This is a snapshot—it's what is happening at this fast-changing moment and a few comments about it.
Related Events
Fall Reception
Saturday, October 7, 2023 | 6–8pm
Free and open to the public
Christopher Royal King & Nico Rosenberg
Live Performance
Wednesday, October 18th, 2023 | 8pm
Free and open to the public
Every Day We Have to Invent the Reality of This World: AI Post Photography is curated by Douglas McCulloh, Senior Curator and Interim Executive Director, and Nikolay Maslov, Curator of Film & Media Projects. Programs at UCR ARTS are supported by the College of Humanities, Arts, and Social Sciences (CHASS) at UCR, and the City of Riverside.
Image: Courtesy of Christopher Royal King (@totalemotionalawareness)