Christopher Royal King & Nico Rosenberg
Live Performance
Free
Culver Center of the Arts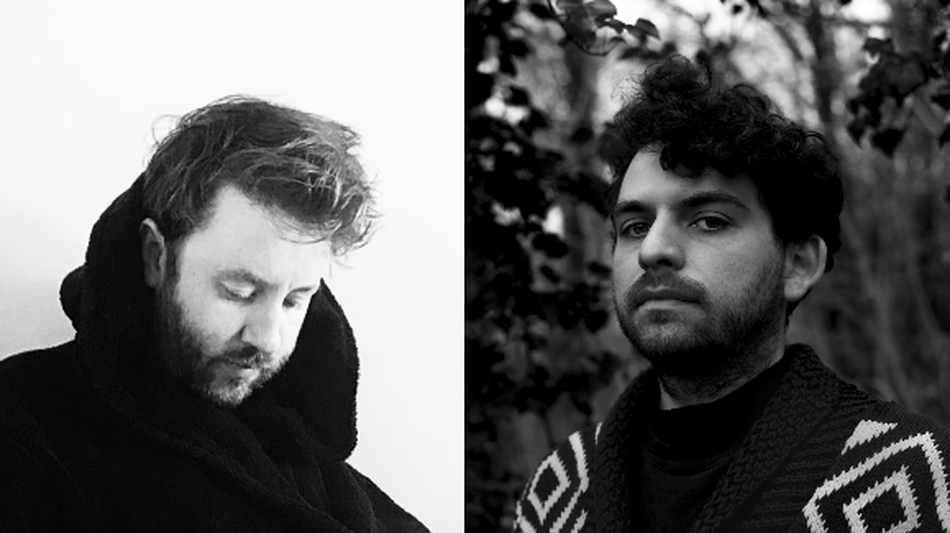 A live performance by Christopher Royal King and Nico Rosenberg ahead of their forthcoming album Rendirse.
Christopher Royal King is a multidisciplinary artist based in Los Angeles, California. He is best known as the founding member and composer of the cinematic rock ensemble, This Will Destroy You. King has created musical scores for a variety of environments ranging from Michelin awarded restaurant Vespertine to Oscar winning films. His work has also been featured as the opening music for the Olympics in China, Climate Resolve in Switzerland, and U.S. Pentagon briefings on natural disasters. https://www.christopherroyalking.com
Nico Rosenberg is an ambient producer and sound artist from Santiago, Chile. His work is grounded on finding emotional sonic frequencies by experimenting with generative algorithms, synthesizers, field recordings and old cassette recorders. Rosenberg has released a series of ambient albums released in different countries such as Germany, Iceland, Canada, USA and the Netherlands. As a composer and sound designer, his music has been used on different podcasts, documentaries and theaters' plays. https://www.nicorosenberg.com
This concert is part of an ongoing series of Audiovisual Music, presented in collaboration with UC Riverside's Department of Music. Audiovisual Music explores the convergence of sound and image through different forms and technologies of audiovisual and multimedia composition.