Tour
Heresies: Still Ain't Satisfied
November 4, 2023 2:00pm
In-Person Tours
Free
California Museum of Photography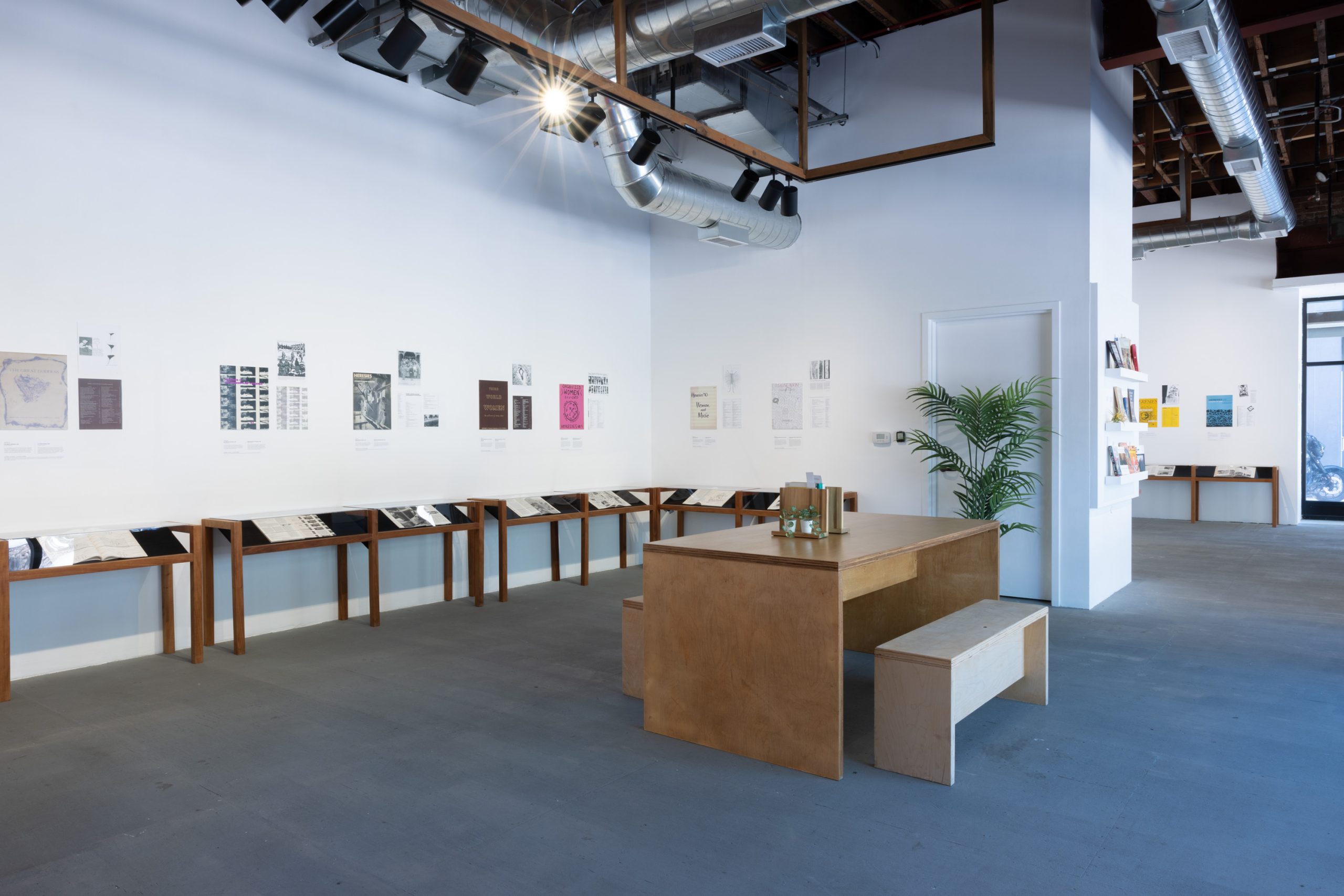 Join us on Saturday, November 4 at 2pm for a free, in-person tour of Heresies: Still Ain't Satisfied. Gluck Fellow and co-curator of the exhibition, Ashley McNelis, will lead a tour of the exhibition prior to the screening of The Janes.
Groups of less than 9 are welcomed. Groups of 10+ must schedule a private tour.
Public tours led by Gluck Fellows are supported by the Gluck Fellows Program of the Arts at UC Riverside. The Gluck Fellows Program is made possible by the generosity of the Max H. Gluck Foundation.