Thursday Talks: Christina Fernandez
Artist Talk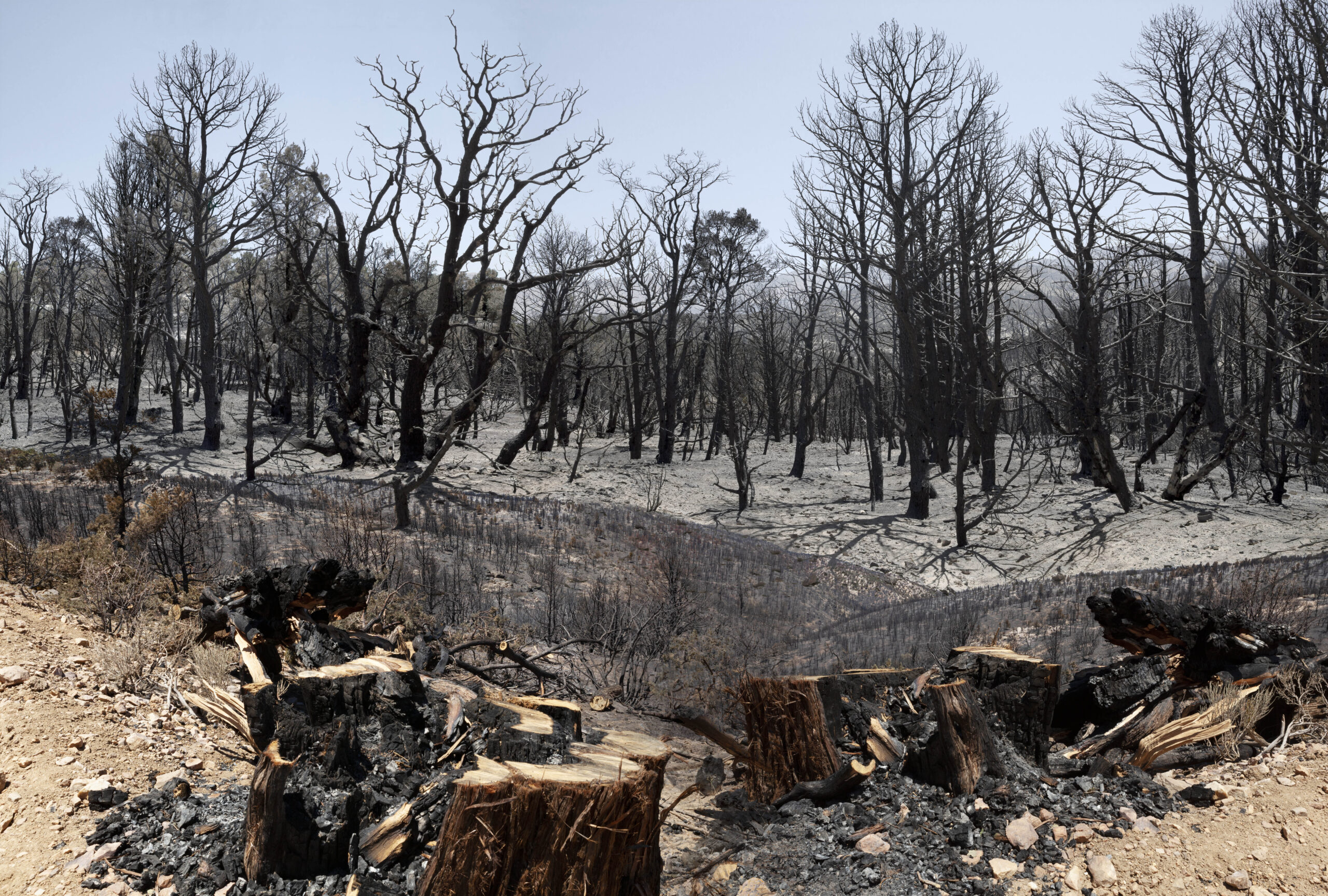 Christina Fernandez will be in conversation with Chon Noriega about the exhibition, Tierra Entre Medio, on Thursday, February 16 at 6pm PST on Zoom.
Tierra Entre Medio is a multi-generational exhibition that foregrounds four Chicana photographers working in Southern California. It features new works by Christina Fernandez installed alongside works by Arlene Mejorado, Lizette Olivas, and Aydinaneth Ortiz. Organized by Fernandez, the exhibition bridges myriad concerns inherent to her own work, highlighting practices that consider the regional, cultural, and topographical diversities that span Southern California Latinx communities. Beyond demonstrating the socio-cultural and physical nuances of landscapes between the border and inland Southern California, the exhibition will provide a framework through which to consider how environments shape the perspectives and experiences of working class, migrant, and diasporic communities.
Christina Fernandez is a Los Angeles-based photographer whose practice explores issues related to migration, labor, gender, her Mexican American identity, and the unique capacities of the photographic medium. She earned her BA at UCLA in 1989, and her MFA at CalArts in 1996. She is associate professor at Cerritos College, Norwalk, where she has been on faculty since 2001.
Chon Noriega, Distinguished Professor of Film, Television, and Digital Media at UCLA, was curatorial advisor for Christina Fernandez: Multiple Exposures, a traveling survey exhibition originated by the California Museum of Photography.
Image: Christina Fernandez, Burn Area I, 2021–22. Courtesy of the artist and Gallery Luisotti, Los Angeles.
Thursday Talks are made possible with the support of the Marjorie and Glenn Thomas Memorial Fund. Programs at UCR ARTS are supported by the College of Humanities, Arts, and Social Sciences at UCR, and the City of Riverside.