Conversation with Setsu Shigematsu on Feminism in Japan
Conversation
Free and open to the public
Culver Center of the Arts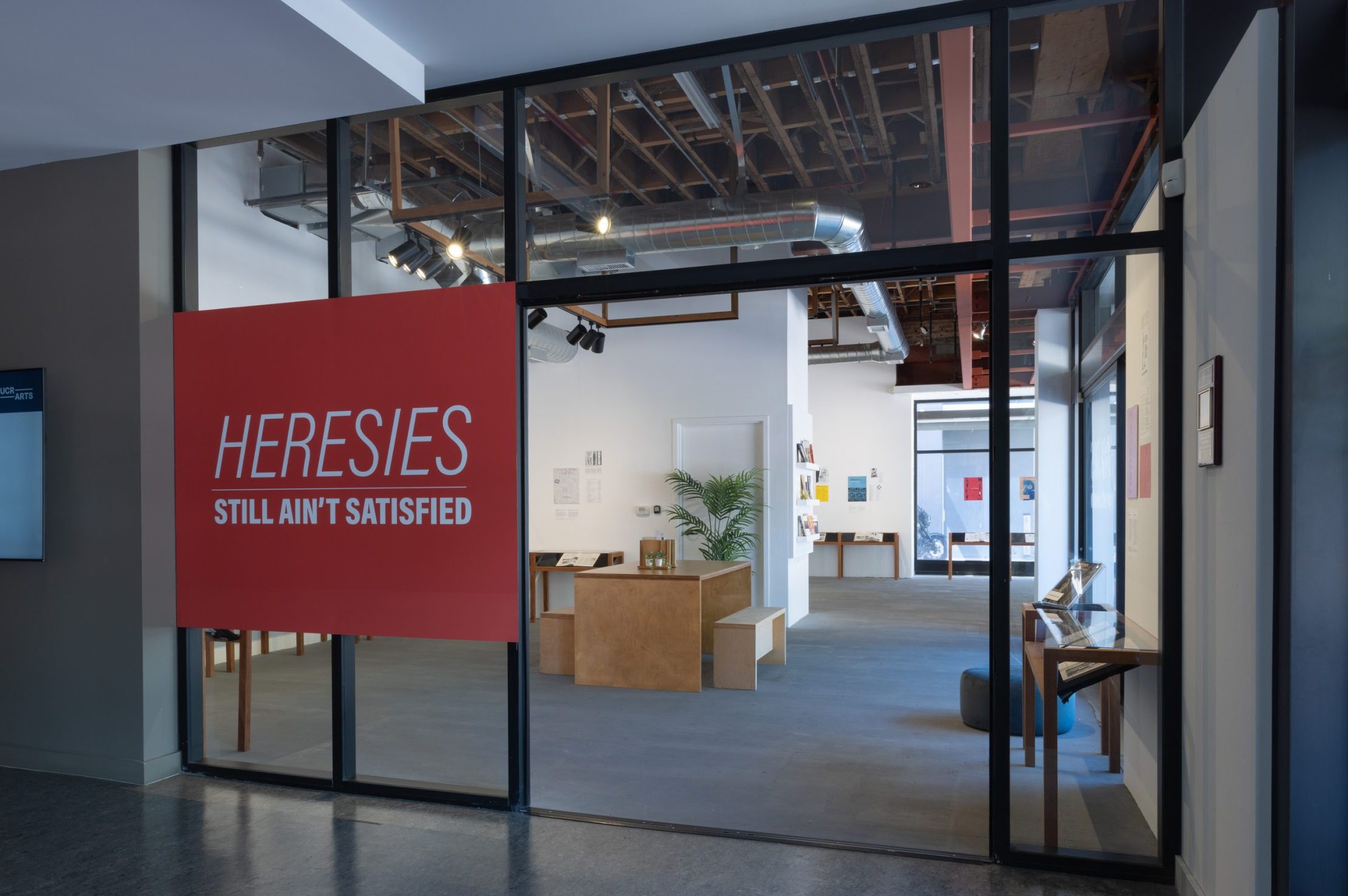 Join us on November 30 at 5pm for a conversation with Setsu Shigematsu, UCR Asst. Prof., Media & Cultural Studies, on Feminism in Japan.
Professor Shigematsu completed her Ph.D. at Cornell University, with training across the fields of Asian/Japan Studies, Asian American Studies, feminist and gender studies. Her intellectual and scholarly concerns include the historical relationship between U.S. and Japanese imperialisms, transnational liberation movements, comparative feminist and critical theory, and media and cultural studies. Dr. Shigematsu's monograph, Scream from the Shadows: The Women's Liberation Movement in Japan (spring 2012), offers the first sustained analysis of this radical feminist movement that emerged in 1970, with its lessons for contemporary politics. This book provides a history of this movement's formation amid the radicalism of the late-1960s, its politics, internal dynamics and its contributions to feminist politics across and beyond Japan.
This conversation is in connection with the exhibition Heresies: Still Ain't Satisfied which is on view at the Culver Center of the Arts and presents the feminist journal on art and politics that was published between 1977 and 1993.
Image: Heresies exhibition installation by Nikolay Maslov.