Conversation with Latipa on Theresa Hak Kyung Cha
Conversation
Free and open to the public
Culver Center of the Arts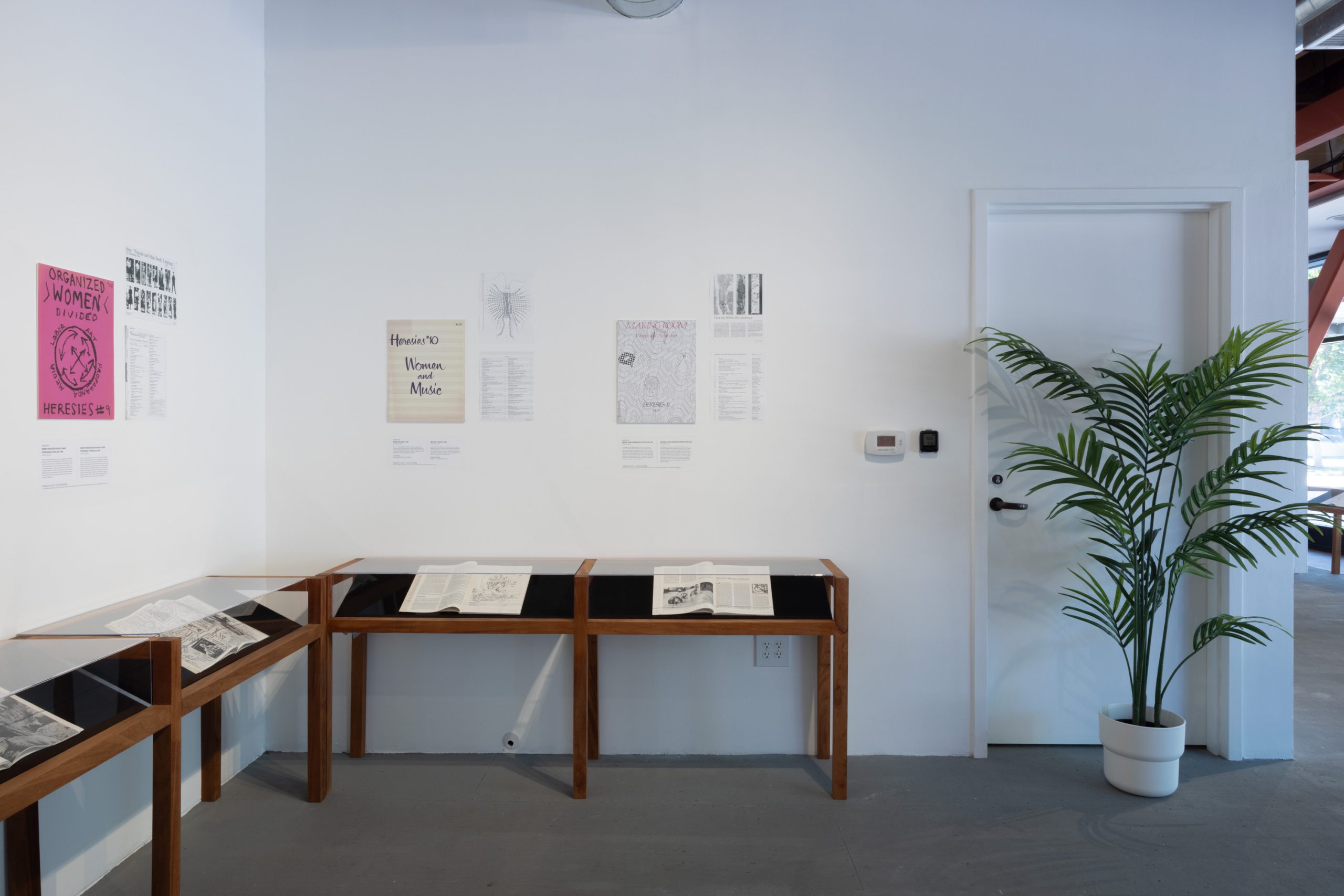 Join us on November 16 at 5pm for a conversation with Latipa, Artist and UCR Assoc. Prof., Media & Cultural Studies, on Theresa Hak Kyung Cha.
Theresa Hak Kyung Cha was an American novelist, producer, director, and artist of South Korean origin, best known for her 1982 novel, Dictée. She contributed to Heresies: A Feminist Publication on Art and Literature in 1982.
The exhibition Heresies: Still Ain't Satisfied is on view at the Culver Center of the Arts and presents the feminist journal on art and politics that was published between 1977 and 1993.
Image: Heresies exhibition installation by Nikolay Maslov.