Feminist Zine Workshop
with Angela Asbell
Art Workshop
Free and open to the public
Culver Center of the Arts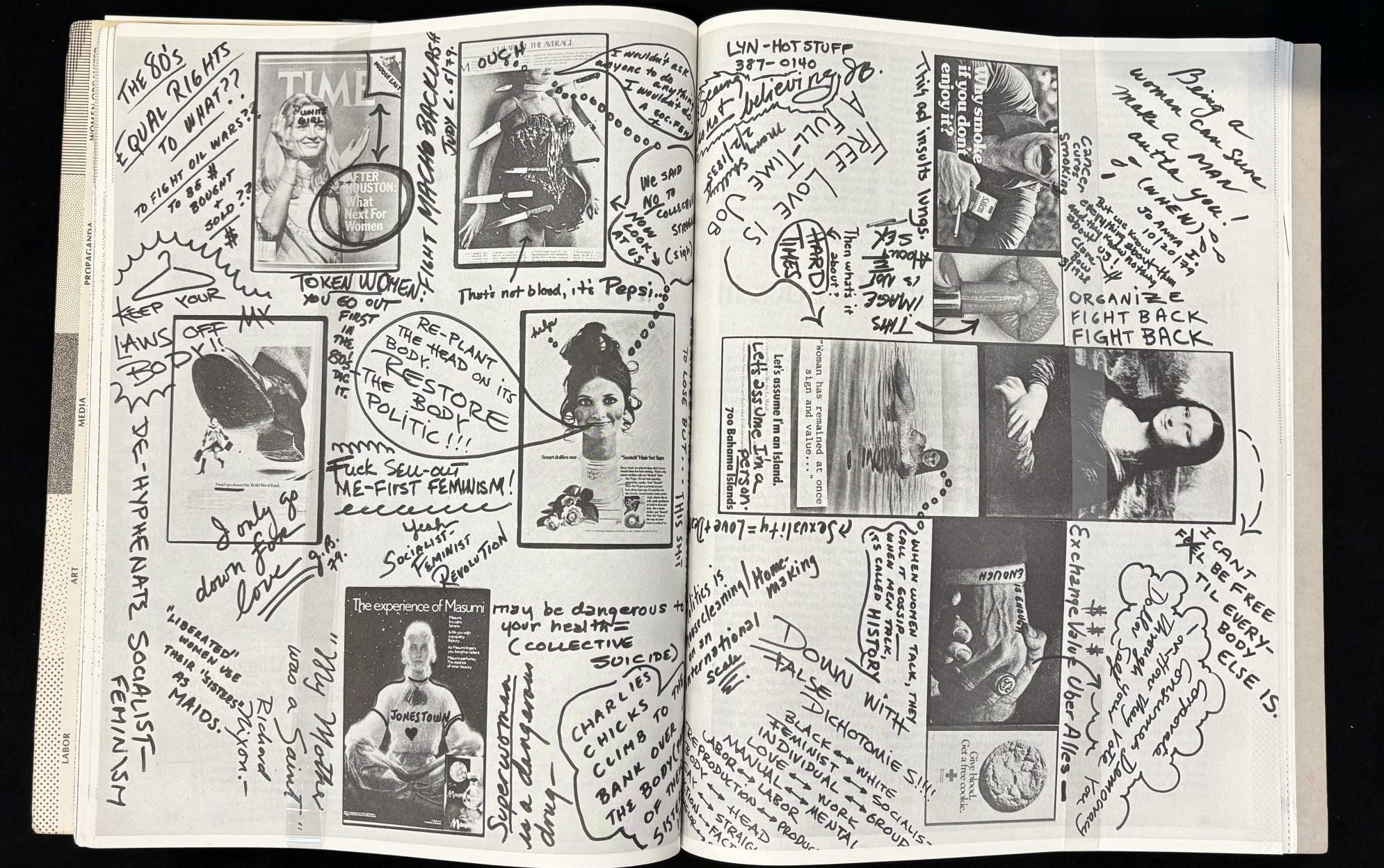 Join us on Thursday, October 26 at 2pm for a Feminist Zine Workshop led by zinester Angela Asbell and inspired by the exhibition Heresies: Still Ain't Satisfied which presents the feminist journal on art and politics that was published between 1977 and 1993. In this workshop, learn the art of zine creation, engage in discourse around the topics in Heresies, and explore how this artform can be used to promote social change. Free and open to the public!
Angela Asbell is an artist, a zinester, and community organizer committed to collective, grassroots justice. Angela was born and raised in the Inland Empire and cares very deeply about improving and evolving our community. Angela teaches English and Gender and Sexuality Studies courses at California State University, San Bernardino.
A zine is a DIY, often handmade booklet filled with original or borrowed text and images, typically photocopied and distributed in limited numbers. Its primary aim is to disseminate thoughts, experiences, and viewpoints, frequently from historically marginalized or underrepresented groups and social movements.
Image: Heresies #9, Women Organized/Divided: Power Propaganda & Backlash, 1980.