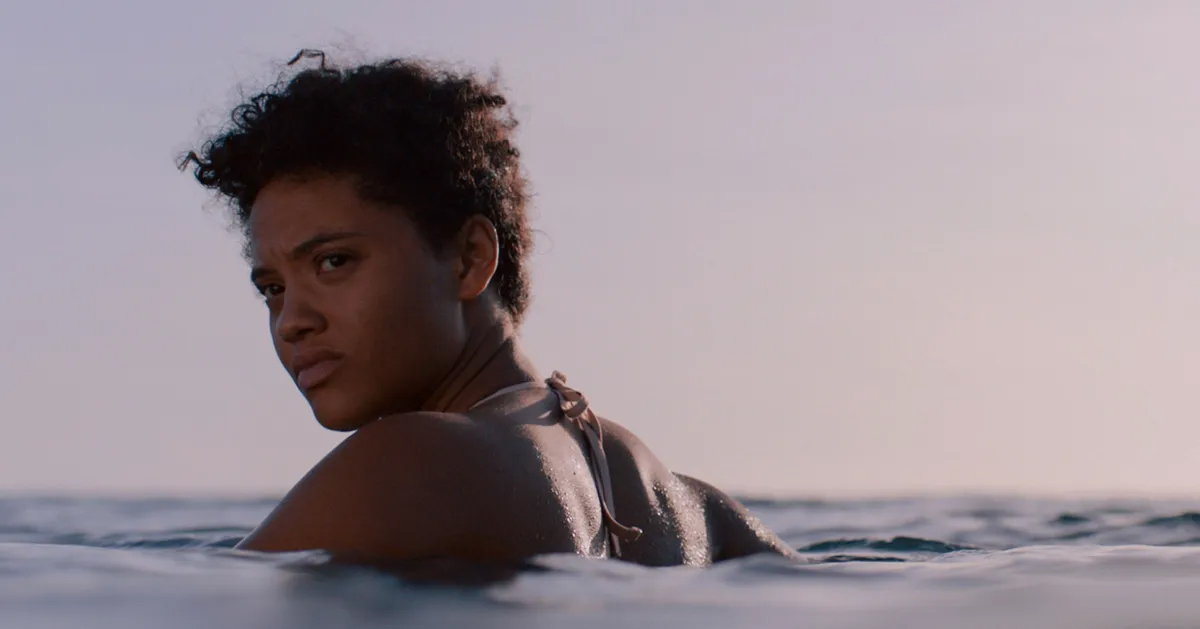 October 21st, 2023 5:00 pm
Free Admission! With an introduction by and conversation with Dr. Jalondra Davis!
A woman washes ashore a small uninhabited island after an accident. The situation turns from bad to worse when she realizes there is a mysterious creature hunting at night.
This film is part of the series SPOOKS: A Black Horror Film Series brought to you by Scary Black Folks, organized by Dr. Courtney R. Baker (UCR, English) and John Jennings (UCR, Media and Cultural Studies). This screening is sponsored by UCR's College of Humanities, Arts, and Social Science (CHASS) Dean's Office and the Center for Ideas and Society.
Director: J.D. Dillard
Studio: Blumhouse Productions
Running Time: 82 minutes
Country: USA
Release Year: 2019
Rated: R
"It's not afraid to go for the occasional jump scare, but it's also an ingenious affair, a no-nonsense monster movie that uses its limitations effectively and tells its story cinematically." – Bilge Ebiri, New York Magazine/Vulture