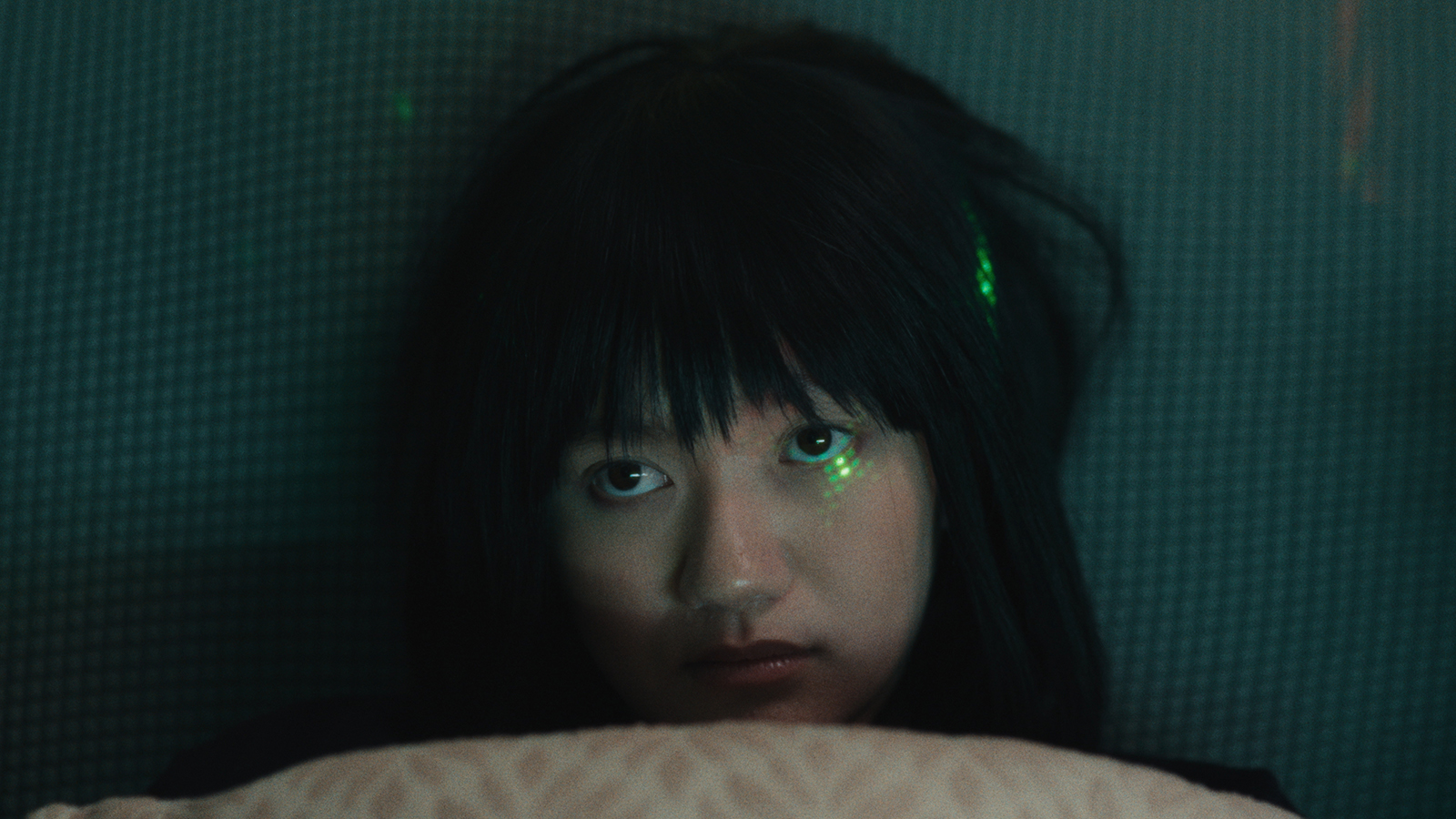 Sundance Film Festival Short Film Tour 2023
The 2023 Sundance Film Festival Short Film Tour presented by Shutterstock is an 90-minute theatrical program of seven short films curated from the 2023 Sundance Film Festival, including two Festival Award-winning titles. The 2023 Short Film Tour program is a sampling of Festival offerings and a testament to the unique storytelling potential that the format holds. Audiences who missed the Sundance Film Festival – which took place online and in-person in Park City, Utah January 19 through January 29 this year – can enjoy a mix of fiction, documentary, and animated shorts that are funny, sad, inspirational, and full of strong characters.
Program
Help Me Understand United States (Director and Screenwriter: Aemilia Scott, Producers: Paul Feig, Laura Fischer, Kesila Childers, Erica Fishman, Amy Geist) — Six women come to a consensus. Fiction.
Inglorious Liaisons / France/Belgium (Directors and Screenwriters: Chloé Alliez, Violette Delvoye, Producers: Jean-François Le Corre, Mathieu Courtois, William Henne) — On the night of a big party for Lucie, Maya, and their friends, Jimmy has also come. Everyone knows he is here for Maya, but does she have the same feelings for Jimmy? Fiction/Animation.
Parker / United States (Directors: Catherine Hoffman, Sharon Liese, Producers: Sharon Liese, Funmi Ogunro, Samantha Hake) — Three generations of a Kansas City family are finally unified when they do something that countless other Black Americans could not — choose their own last name. Non-Fiction.
Pro Pool / Canada (Director and Screenwriter: Alec Pronovost, Producer: Patrick Francke-Sirois) — Newly graduated with a bachelor's degree in history and civilization, Charles-Olivier struggles to find a job in his field and must rely on a clerk position in a pool shop. Feeling down, he navigates his gig as best he can. Fiction
Rest Stop / United States (Director and Screenwriter: Crystal Kayiza, Producers: Jalena Keane-Lee, Brit Fryer) — On a bus ride from New York to Oklahoma, Meyi, a young Ugandan-American girl, realizes her place in the world through her mother's ambitious effort to reunite their family. Fiction. Short Film Jury Award: US Fiction.
Take Me Home / United States (Director and Screenwriter: Liz Sargent, Producer: Minos Papas) — After their mother's death, a cognitively disabled woman and her estranged sister must learn to communicate in order to move forward. Fiction.
When You Left Me On That Boulevard / United States (Director and Screenwriter: Kayla Abuda Galang Producers: Alifya Ali, David Oconer, Udoy Rahim, Samantha Skinner) — Teenager Ly and her cousins get high before a boisterous family Thanksgiving at their auntie's house in southeast San Diego in 2006. Fiction. Short Film Grand Jury Prize.
Director: Various
Studio: Sundance Film Festival
Running Time: 90 minutes
Country: Various
Release Year: 2023
Rated: Unrated
"It's a thrill to be going into our 12th year doing the Sundance Film Festival Short Film Tour–partnering with regional theaters to present one of the few theatrical releases of short films in the United States allows us to introduce these projects to new audiences in a way they would not often get to experience otherwise. Our team puts a lot of thought into curating films from the larger Film Festival program that'll show the full array of risk-taking at work in short films and we can't wait to hear about the conversations those titles will generate when they play over 50 cities across the US this year." – Mike Plante, Senior Programmer for the Sundance Film Festival