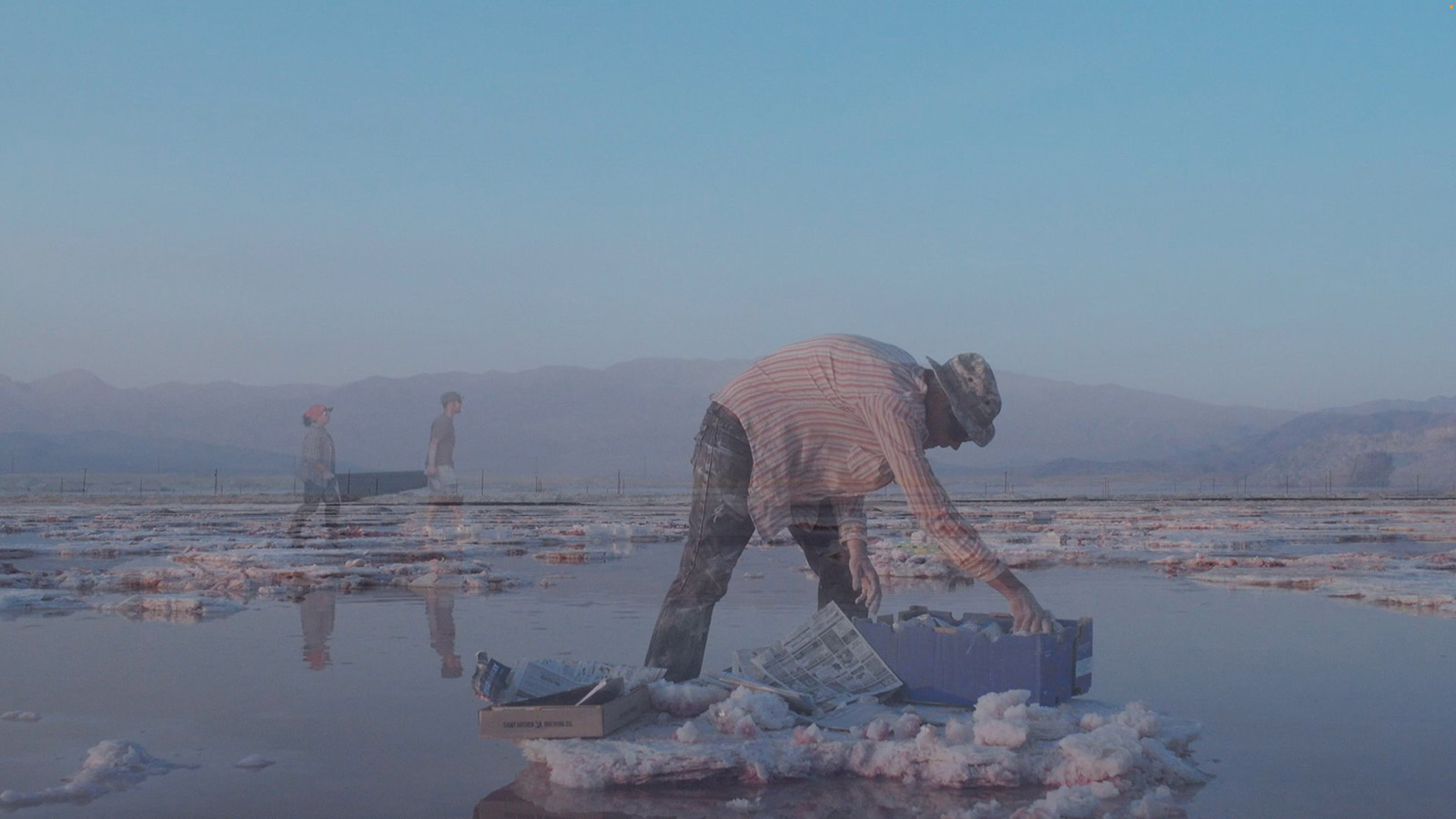 Directed by Emma Baiada, Nicolas Snyder
February 4th, 2023 5:00 pm
Free admission!
A Q&A with the filmmakers will follow the screening.
Set in an isolated mining town on the outskirts of Death Valley, Song of Salt is an immersive glimpse into the struggles and celebrations within a tight-knit community as its residents, suspended between the past and the future, face the present realities of an eroding economy.
A microcosm of contemporary American rurality, Trona, California demonstrates the complexities, hardships, and small beauties that are revealed when we look beyond prevailing stereotypes. Oscillating between dramatic stillness and wild freedom, patient observation and intimate immersion, the film goes on an engaging and dignified exploration of what it means to be both forgotten and free.
This event is presented in partnership with California Humanities, with support from the National Endowment for the Arts.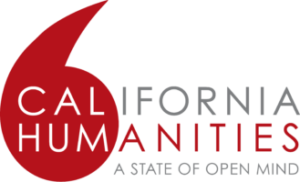 Director: Emma Baiada, Nicolas Snyder
Studio: Hierophant Films
Running Time: 96 minutes
Country: USA
Release Year: 2022
Rated: Unrated
"meaningful and captivating … the perfect observational documentary" – Film Threat