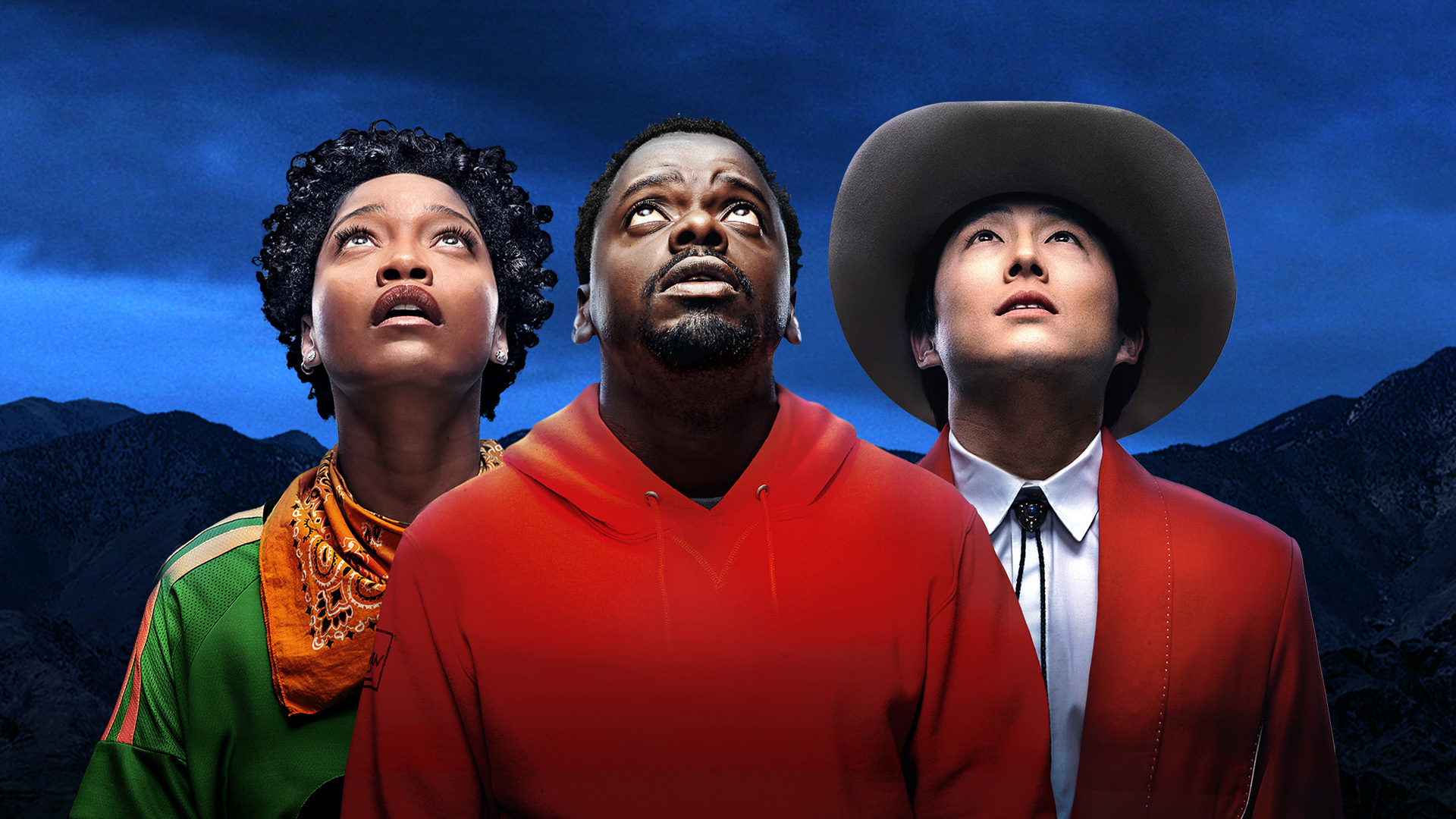 October 28th, 2023 5:00 pm
Free Admission! With an introduction by and conversation with Dr. Mikal Gaines (English, Mass. College of Pharmacy and Health Sciences) and Dr. Courtney R. Baker (English, UCR).
A man and his sister discover something sinister in the skies above their California horse ranch, while the owner of a nearby theme park tries to profit from the mysterious, otherworldly phenomenon.
This film is part of the series SPOOKS: A Black Horror Film Series brought to you by Scary Black Folks, organized by Dr. Courtney R. Baker (UCR, English) and John Jennings (UCR, Media and Cultural Studies). This screening is sponsored by UCR's College of Humanities, Arts, and Social Science (CHASS) Dean's Office and the Center for Ideas and Society.
Director: Jordan Peele
Studio: Monkeypaw Productions
Running Time: 135 minutes
Country: USA
Release Year: 2022
Rated: R
"There are some fascinating internal tensions within the movie, along with impeccably managed suspense, sharp jokes and a beguiling, unnerving atmosphere of all-around weirdness." – A.O. Scott, New York Times