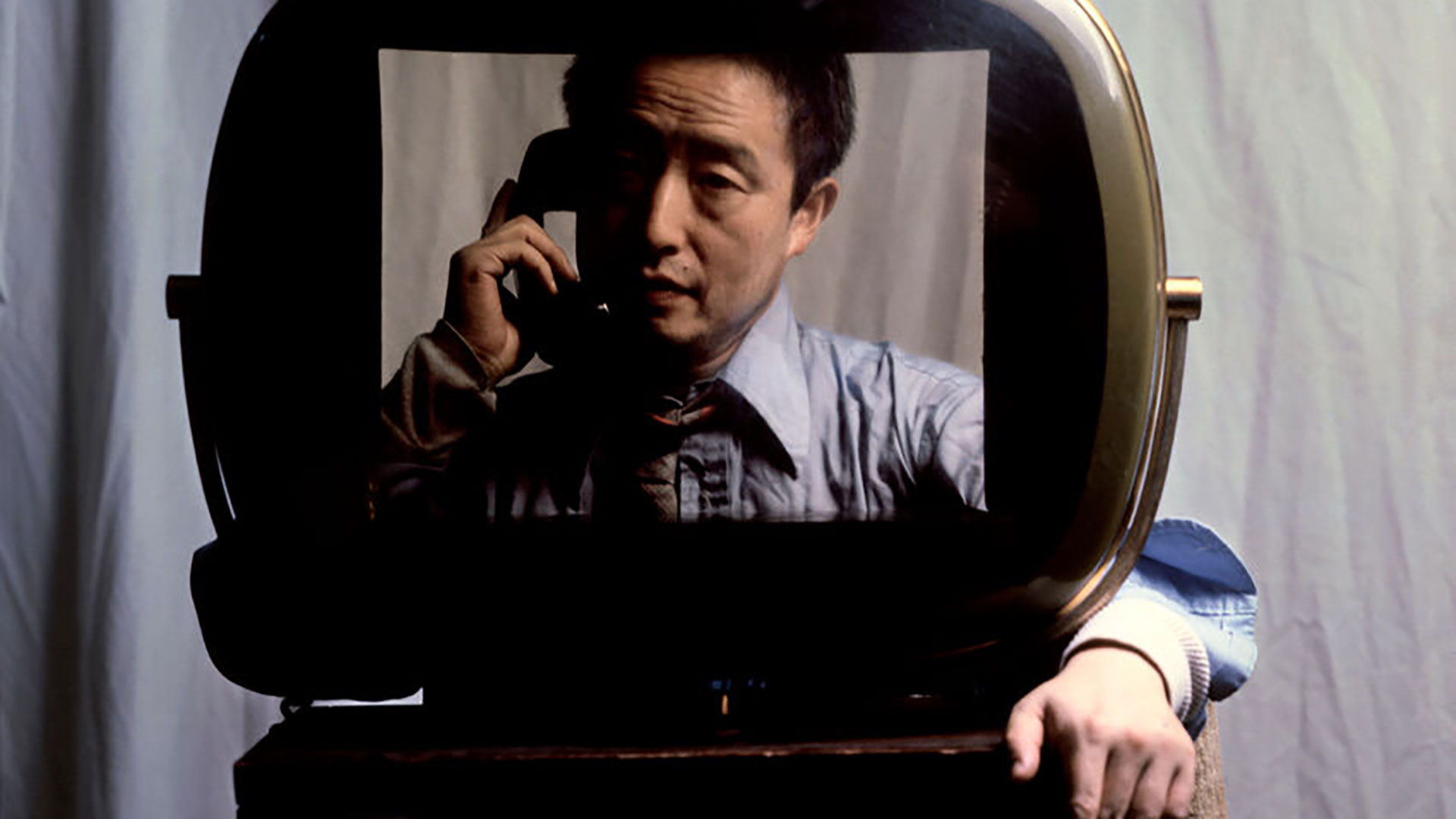 Nam June Paik: Moon is Oldest TV
The father of video art and coiner of the term "electronic superhighway," Nam June Paik was one of the most influential artists of the 20th century. Born in Japan-occupied Korea, Paik studied as a classical musician before moving to Germany in the 1950s. Forever changed after encountering avant-garde composer John Cage, Paik became a member of the influential experimental art movement Fluxus, which created new forms of art and performance. Eventually immigrating to the United States, he became fully engaged with television and video art in a way that would revolutionize how the world thinks of image-making in the electronic age.
First-time feature director Amanda Kim tells the remarkable story of Paik as a citizen of the world and trailblazing artist, who both saw the present and predicted the future with astonishing clairvoyance. With Steven Yeun reading Paik's own written words — showcasing the artist's strategic playfulness and immense creativity — Nam June Paik: Moon is the Oldest TV is a celebration of perhaps the most modern artist of all time.
Audience Advisory: This film contains strobe effects. Viewer discretion is advised.
Director: Amanda Kim
Studio: Greenwich Entertainment
Running Time: 107 minutes
Country: USA
Release Year: 2022
Rated: Unrated
"A tantalizing portrait of Nam June Paik, the revolutionary Korean-born video artist who, in the late '60s and '70s, did nothing less than invent an art form." – Owen Gleiberman, Variety