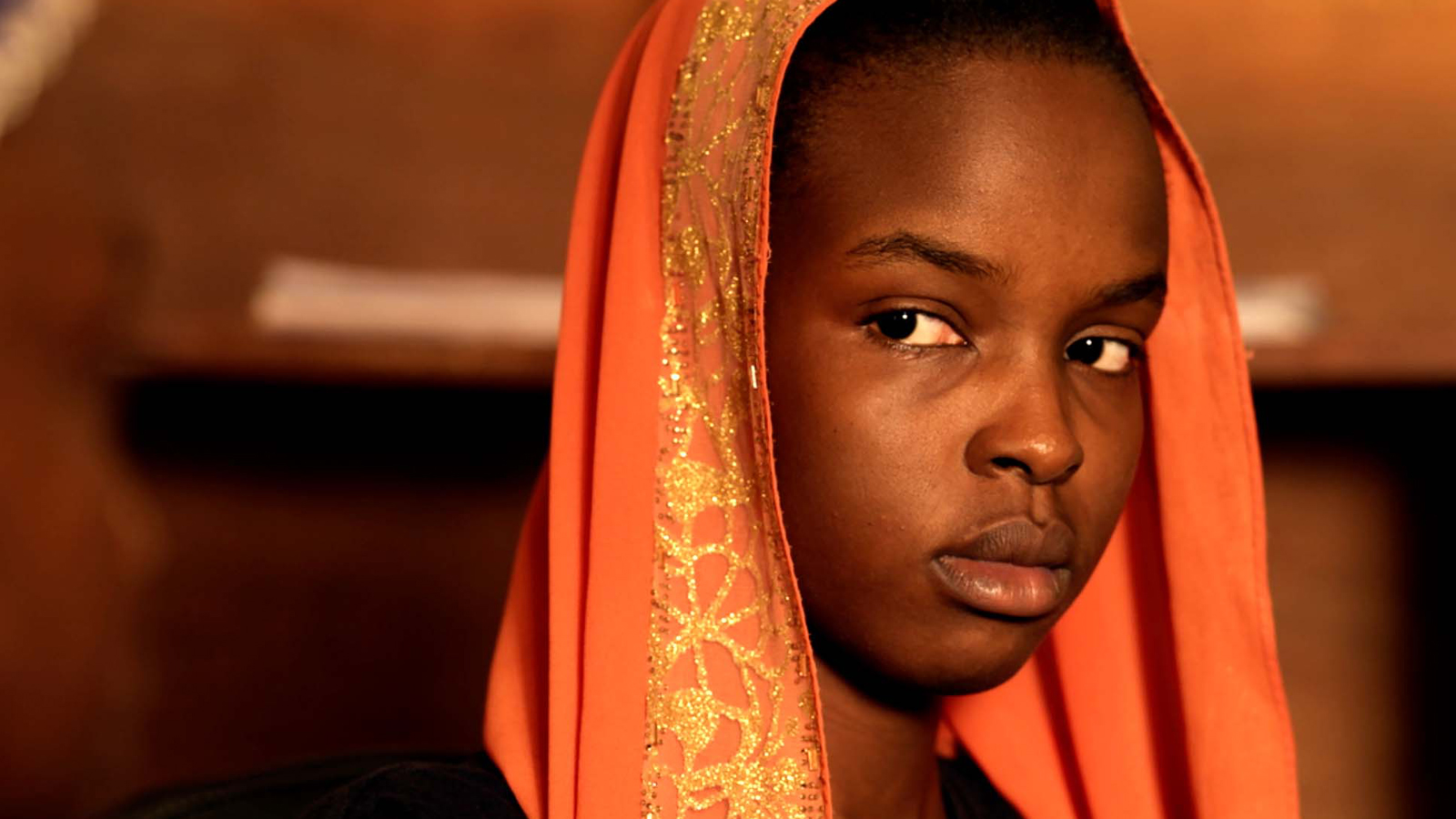 Directed by Mahamat-Saleh Haroun
On the outskirts of the capital of Chad, determined single mother Amina works tirelessly to provide for herself and her 15-year old daughter Maria. When Amina discovers Maria is pregnant and does not want a child, the two women begin to seek out an abortion, condemned by both religion and law.
In this sumptuous masterwork from Mahamat-Saleh Haroun, the outskirts of N'Djamena shimmer with a vivacity that belies brutal prejudices. A powerful ode to the resilience of Chadian women in the face of patriarchal cruelty, this quietly radical drama has all the healing warmth of a mother's embrace.
Director: Mahamat-Saleh Haroun
Studio: MUBI
Running Time: 88 minutes
Country: Chad, France, Germany
Release Year: 2022
Rated: Not rated
"[Director] Haroun has a gift for distilling volumes of meaning in his direct, lucid, balanced visuals, which he uses to complement and illuminate the minimalist, naturalistic dialogue." – Manohla Dargis, New York Times