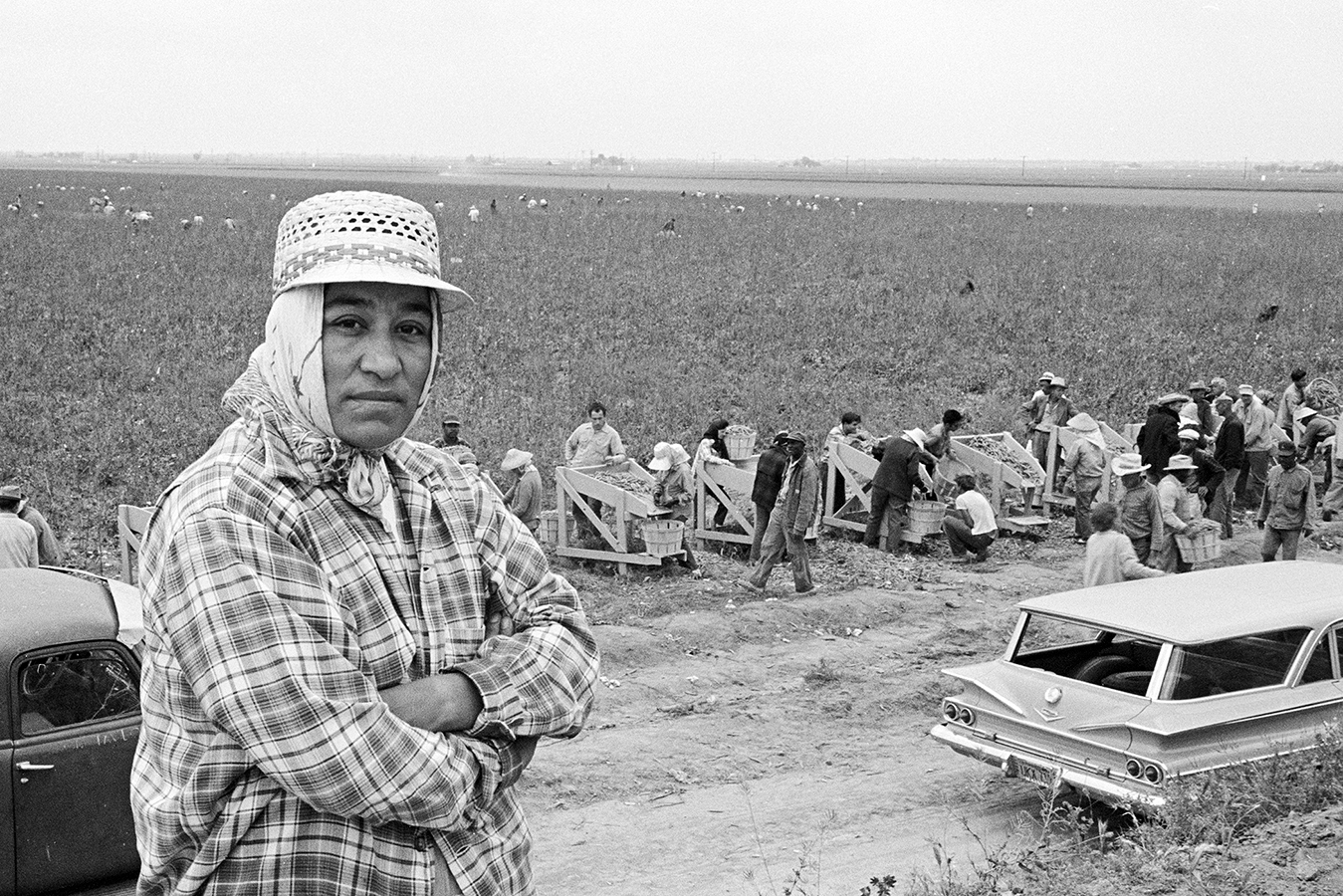 Adios Amor: The Search for Maria Moreno
Free admission! Please note that screenings at UCR ARTS are overbooked. A reservation does not guarantee admission. Please arrive early to ensure a seat.
A discussion with director Laurie Coyle and Devra Weber (Professor Emerita of UCR's Department of History) and will follow the screening.
In Adios Amor, the discovery of lost photographs sparks the search for a hero that history forgot—Maria Moreno, a migrant mother driven to speak out by her twelve children's hunger. Years before Cesar Chavez and Dolores Huerta launched the United Farm Workers, Maria picked up the only weapon she had—her voice—and became an outspoken leader in an era when women were relegated to the background. The first farm worker woman in America to be hired as a union organizer, Maria's story was silenced and her legacy buried—until now.
Laurie Coyle explores the beauty and struggles of people excluded from our history books in her documentary filmmaking and writing. She began her career co-authoring a groundbreaking study of Chicana garment strikers, Women at Farah, which continues to be taught in gender, labor and Chicana studies. Her most recent film, Adios Amor: The Search for Maria Moreno, was broadcast on PBS VOCES and won an Imagen Award as part of the series. PBS American Masters aired her debut documentary OROZCO: Man of Fire (co-director Rick Tejada-Flores). Laurie has broadened the reach and impact of her films by engaging audiences far and wide, from the British Museum to the US-Mexico border, to first generation college students and farm worker associations throughout rural California. Her film-related presentations connect farm labor and migration, motherhood and activism, social justice and public art, historical narratives and community empowerment. The National Endowment for the Arts and the National Endowment for the Humanities are among the foundations that have supported Laurie's projects multiple times. She has been a BAVC Media Makers and Latino Producers Academy fellow. In addition to directing and producing, Laurie has worked as a writer and consultant for over 50 award-winning documentary filmmakers. Before becoming a filmmaker, she majored in political theory at UC Berkeley and worked as an oral historian focusing on the untold stories of women workers. She is co-founder of the bilingual storytelling initiative MiHistoria and produces its online story archive www.mihistoria.net.
As a photographer for the feisty Chicano movement newspaper, La Raza, Devra Weber covered the struggles of Los Angeles' Chicano community where she met Mexican veterans of labor organizing of the l930s. Encouraged by a young Chicano professor, she interviewed organizers and participants in the massive agricultural strikes that shut down California agriculture in the mid 1930s. She published several articles in the first issues of Aztlan (1971), and Dark Sweat, White Gold: California Farm Workers, Cotton and the New Deal (1994) She wrote and published on oral history, including "Raiz Fuerte" , co-edited a binational publication on Manuel Gamio, and has published internationally. REcent work focuses on Mexican indigenous organizers of the Partido Liberal Mexicano (Mexican Liberal Party) and the Industrial Workers of the World. The prize-winning "Wobblies of the Partido Liberal Mexicano: Re Envisioning …Movements Through a Mexican Lens," is part of that project. Weber's photographs have appeared in books, films, newspapers and exhibits, including the two-year Getty sponsored exhibit, La Raza, at the Gene Autry Museum, and a show at the Manuel Bravo Institute in Oaxaca, Mexico. She is a Professor Emerita of UCR's Department of History where she taught from 1991-2019
This event is presented in partnership with California Humanities, with support from the National Endowment for the Arts. Additional support for this event is provided by the Riverside Latino Network.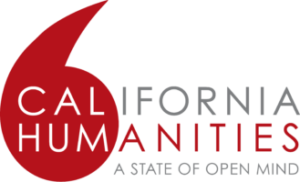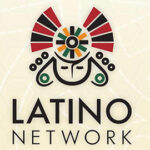 Director: Laurie Coyle
Studio:
Running Time: 58 minutes
Country: USA
Release Year: 2018
Rated: Unrated
"Laurie Coyle sets out to discover what happened to Maria Moreno, another powerful Chicana organizer omitted from the history books, and what unfolds is an intimate character driven film that reveals the beauty and power of family, struggle and memory." – Peter Bratt, Director of Dolores