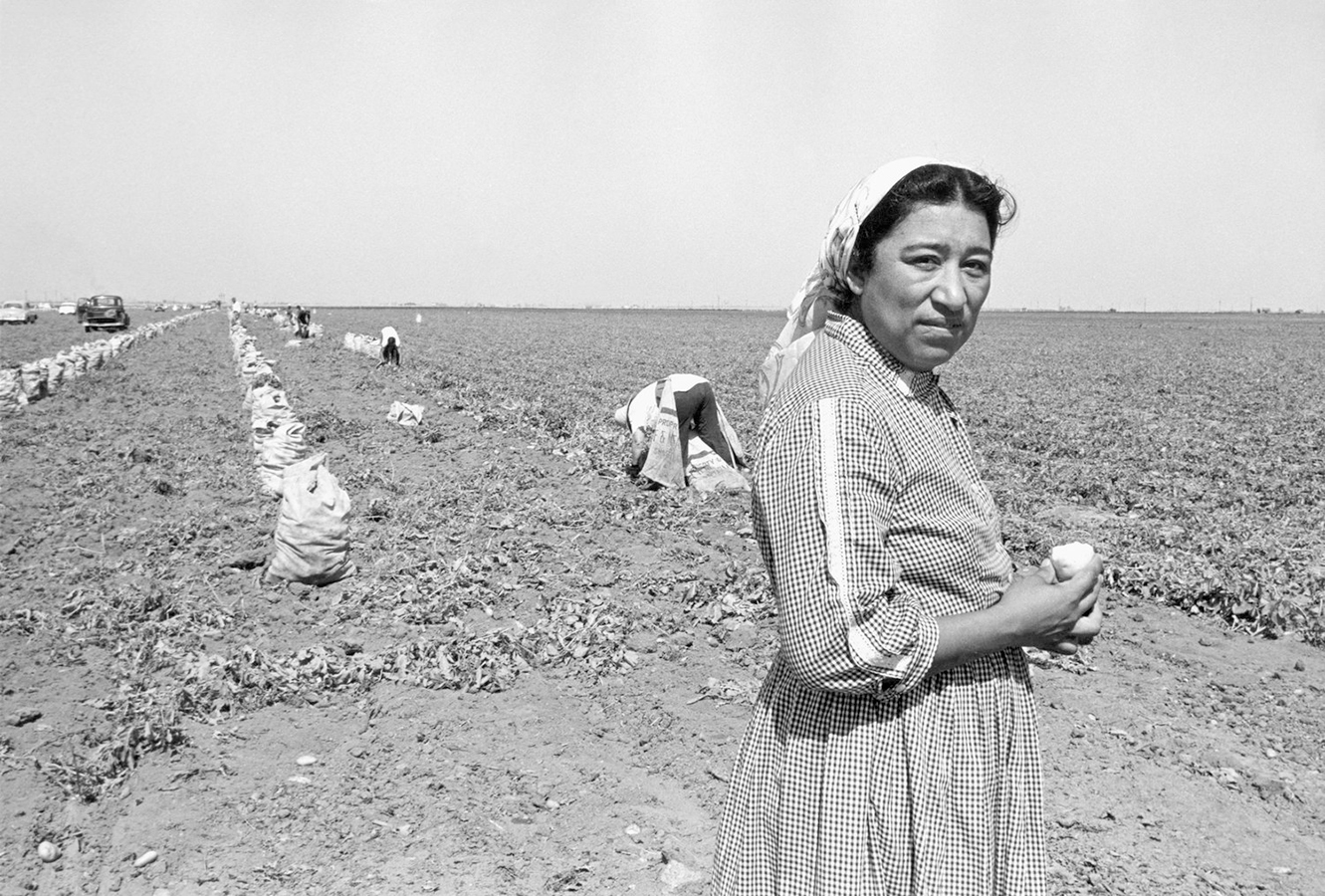 Adios Amor: The Search for Maria Moreno
Free admission! Please note that screenings at UCR ARTS are overbooked. A reservation does not guarantee admission. Please arrive early to ensure a seat.
A Q&A with the filmmaker will follow the screening.
In Adios Amor, the discovery of lost photographs sparks the search for a hero that history forgot—Maria Moreno, a migrant mother driven to speak out by her twelve children's hunger. Years before Cesar Chavez and Dolores Huerta launched the United Farm Workers, Maria picked up the only weapon she had—her voice—and became an outspoken leader in an era when women were relegated to the background. The first farm worker woman in America to be hired as a union organizer, Maria's story was silenced and her legacy buried—until now.
This event is presented in partnership with California Humanities, with support from the National Endowment for the Arts. Additional support for this event is provided by the Riverside Latino Network.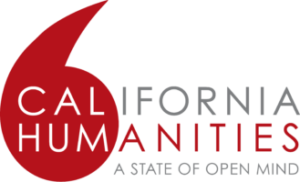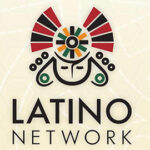 Director: Laurie Coyle
Studio:
Running Time: 58 minutes
Country: USA
Release Year: 2018
Rated: Unrated
"Laurie Coyle sets out to discover what happened to Maria Moreno, another powerful Chicana organizer omitted from the history books, and what unfolds is an intimate character driven film that reveals the beauty and power of family, struggle and memory." – Peter Bratt, Director of Dolores