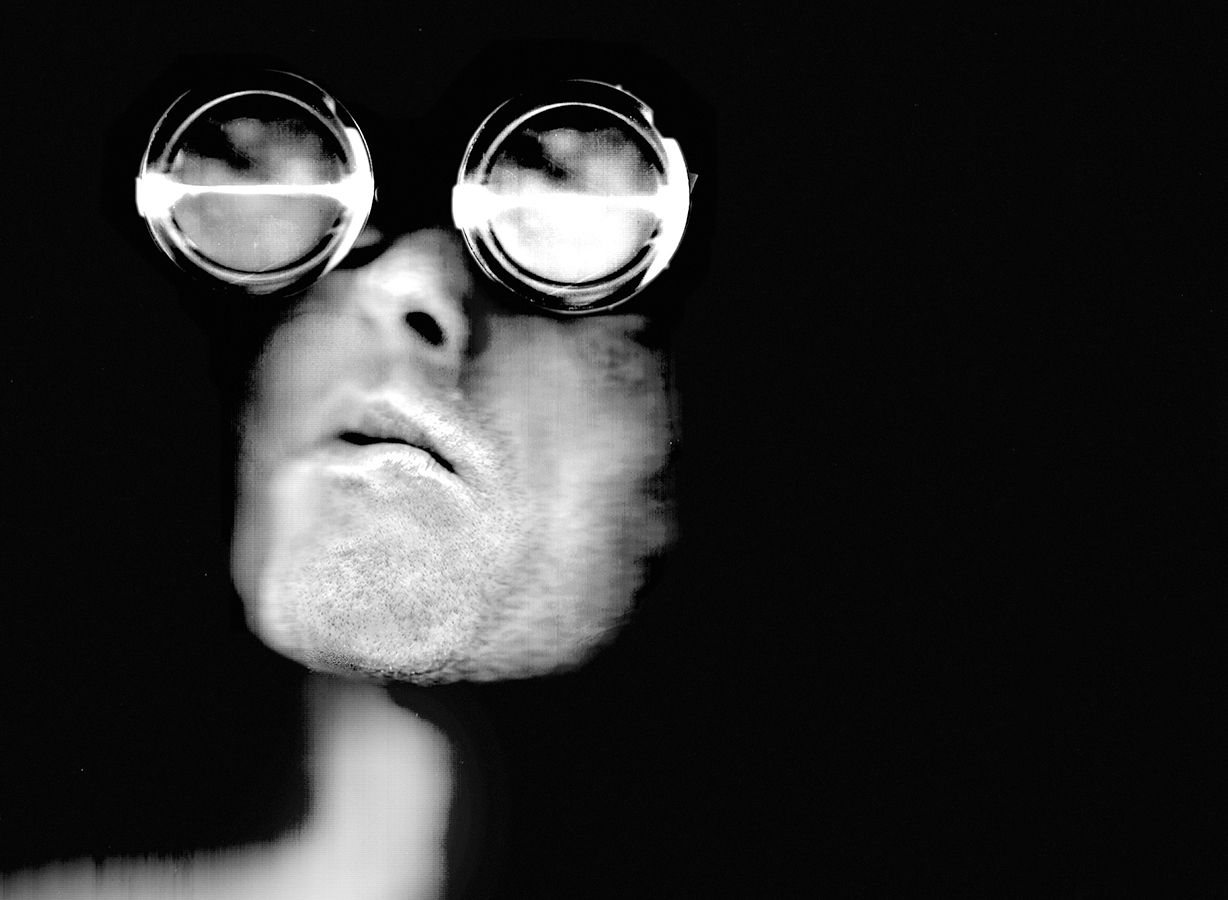 Sight Unseen: International Photography by Blind Artists
Sight Unseen presents work by twelve of the most accomplished blind photographers in the world. It is the first major museum exhibition on a subject rich with paradox, provocation, and revelation. The exhibition proposes that blind photographers operate at the heart of the medium, the zero point of photography—image as idea, idea as image. "I photograph what I imagine," says states artist Evgen Bavčar. "You could say I'm a bit like Don Quixote. The originals are inside my head." For these artists, photography is the process of creating physical manifestations of images that already exist as internal visualization. Of course, a blind person making photographs is also a political act. By pressing the camera shutter, the blind lay claim to the visual world. They force a reevaluation of our ideas about sight, vision, and photography.
The exhibition is accompanied by a 120-page catalogue published by the California Museum of Photography.
California Museum of Photography at UCR ARTS
Riverside, California
May 2–August 29, 2009
Kennedy Center for the Arts
Washington, DC
May 24–June 20, 2010
Centro de la Imagen
Mexico City, Mexico
June 10–August 8, 2010
Centro Regional de las Artes de Michoacán
Zamora, Mexico
September 21–25, 2010
Flacon Art Complex
Moscow, Russia
December 3–28, 2010
Galeria De Arte, Universidad Iberoamericana
Puebla, Mexico
January 20–March 5, 2011
Center for Visual Art
Denver, Colorado
March 3–April 9, 2011
Biblioteca Vasconcelos
Mexico City, Mexico
March 24–May 4, 2011
Fototeca de Nuevo León
Monterrey, Mexico
September 14–November 6, 2011
Centro Fotográfico Manuel Álvarez Bravo
Oaxaca, Mexico
January 14–February 11, 2012
Baker Museum
Naples, Florida
December 22, 2012–March 24, 2013
Museo de Arte de Querétaro
Santiago de Querétaro, Mexico
January 24–February 24, 2013
Sejong Center
Seoul, South Korea
April 18–June 3, 2013
Purdue University Art Gallery
Hammond, Indiana
March 3–April 9, 2015
Canadian Museum for Human Rights
Winnipeg, Canada
February 18–September 18, 2016
Huntington Museum of Art
Huntington, West Virginia
October 15, 2016–January 8, 2017
Human Rights Institute Gallery at Kean University
Union, New Jersey
February 20–April 14, 2023
Bedford Gallery, Lesher Center for the Arts
Walnut Creek, California
July 8–September 17, 2023
Sight Unseen: International Photography by Blind Artists is curated by Douglas McCulloh, Interim Executive Director, and Senior Curator at UCR ARTS. The tour is organized by Curatorial Assistance.
Image: Kurt Weston, Can You See the Big E?, undated. Courtesy of the artist.