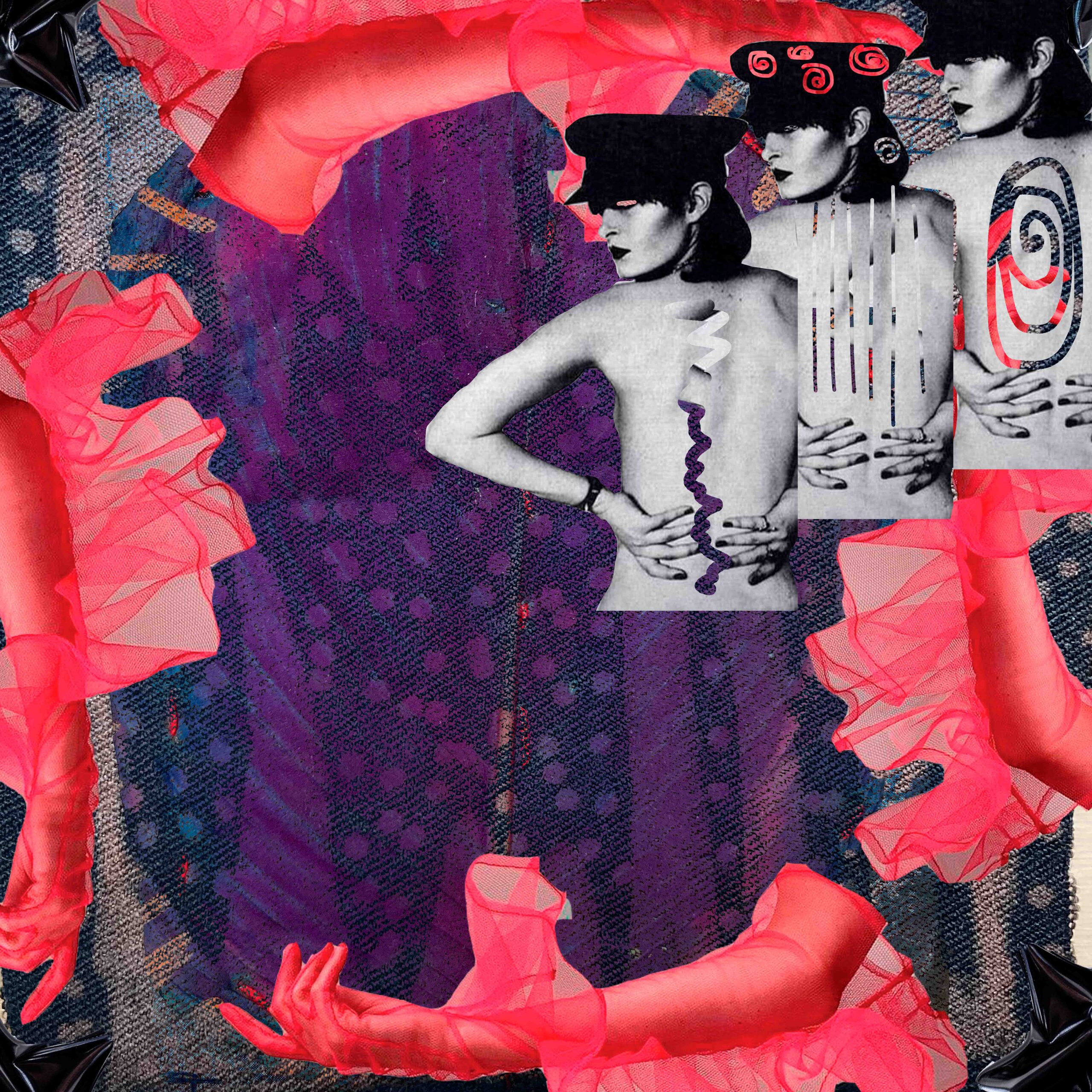 UCR Senior Exhibition 2023
Culver Center of the Arts
May 20, 2023 to June 4, 2023
Opening Reception: Saturday, May 20, 3-6 PM
Culver Center of the Arts
Free admission
Featuring works by sixteen undergraduate students in UCR's Department of Art graduating in 2023, the exhibition includes paintings, photographs, sculptures, and video. Among the distinguished full-time faculty in UCR's Art Department are Anna Betbeze, John Divola, Jim Isermann, Brandon Lattu, Charles Long, Lynne Marsh, Yunhee Min, and Amir Zaki.
Zaina Ali
Brenda Cisneros Carrillo
Sora Gallagher
Rachelle Hernandez
Addison Hsiao
Luna Lopez
Megan Madge
Lena Martinez
Helen Maya-Guzman
Isabella Montiel
Victoria Naser-Saravia
Aiden Ngo
Viviana Nguyen
Aaron Slater
Alexis Spears
Elizabeth Velazquez
Support for exhibitions at UCR ARTS is generously provided by UCR CHASS and City of Riverside.
Image credit: Courtesy of Lena Martinez