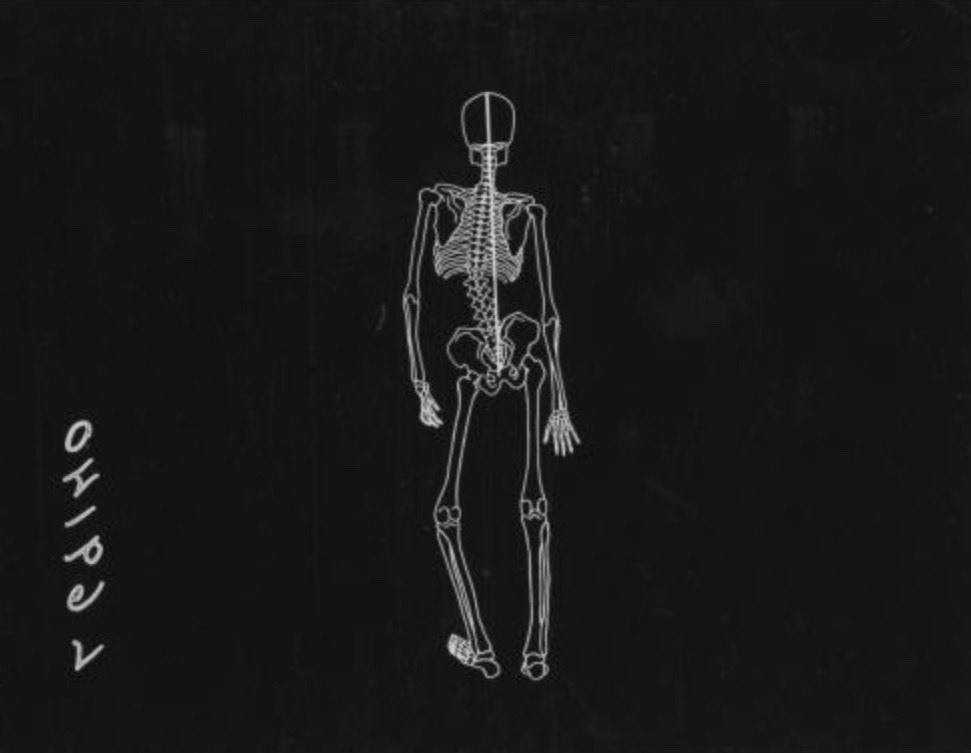 Selections from the Museum Collection
California Museum of Photography
March 2, 2024 to July 7, 2024
Since its inception, artists have experimented with photography to capture the movement of bodies and subjects on film. The mid-19th century saw both the rise of the Industrial Age as well as the discovery and proliferation of photography. Artists were among those who used photography to document city life, new forms of work, technological advancements, and other markers of the increasingly industrialized modern landscape. Additionally, photography came to be used as a device through which to study natural phenomena. In 1873, pioneering photographer Eadweard Muybridge (1830–1904) photographed a galloping horse in rapid succession to document its precise movements. Eventually, Muybridge produced more than 100,000 chronophotographic studies of humans and animal subjects and, in turn, catalyzed a wave of photographic and proto-cinematic means of tracking locomotion. Beginning with several Muybridge studies, Movement Exercises brings together works from the museum collection to explore how photography can seemingly freeze time, and thus motion itself.
Related Events
Spring Reception
Saturday, April 13, 3-6pm
Free and open to the public
Movement Exercises: Selections from the Museum Collection is curated by Ashley McNelis, 2023–24 CMP Curatorial Fellow. Exhibitions at UCR ARTS are supported by the College of Humanities, Arts, and Social Sciences at UCR, and by the City of Riverside.
Image: Keystone View Company, Health Unit: Posture, Set #6. Rear View of Skeleton out of Proper Alignment, n.d. Gelatin silver contact print, Keystone-Mast Collection, UCR/California Museum of Photography, University of California, Riverside, 1996.0009.L69140.