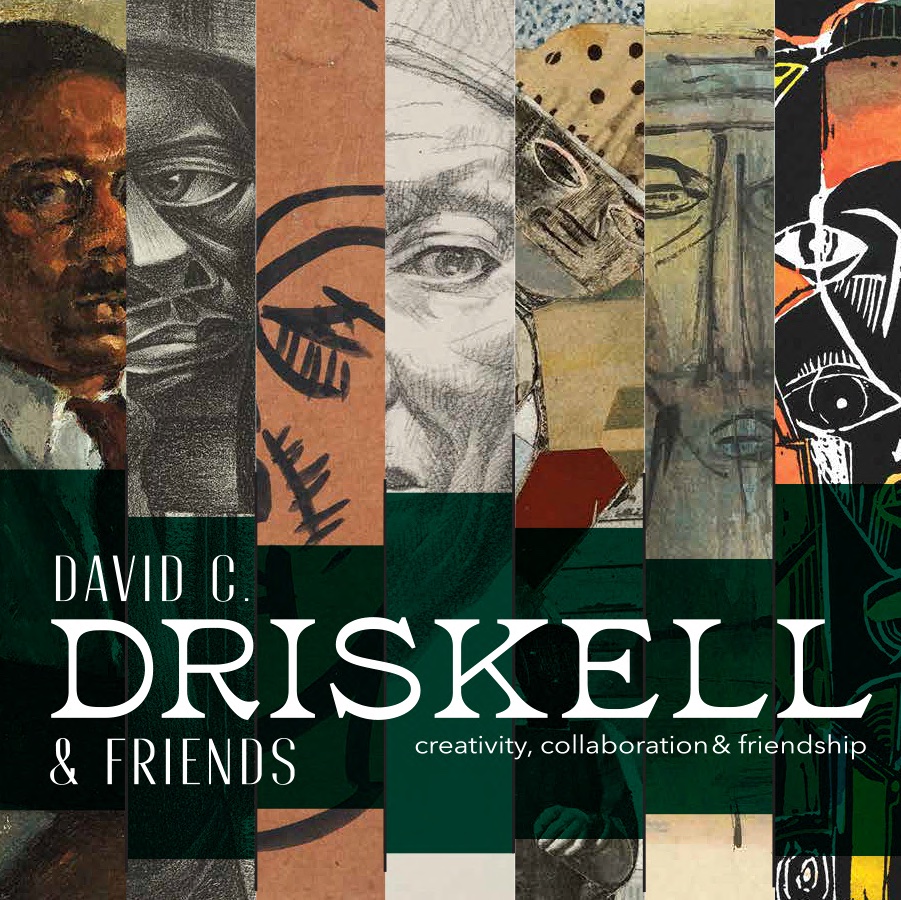 David C. Driskell & Friends: Creativity, Collaboration & Friendship
California Museum of Photography
September 2, 2023 to December 23, 2023
David C. Driskell and Friends: Creativity, Collaboration, and Friendship highlights the artistic legacy of David C. Driskell and the importance of his relationships with fellow artist friends—many of whom hold a significant place in the art canon. In 1976, Driskell curated the groundbreaking exhibition, Two Centuries of Black American Art: 1750–1950, which has been a foundation for the field of African-American art history. Many of those artists are included in this exhibition.
The exhibition explores the work of, and Driskell's relationships with, such figures as Hale Woodruff, James Porter, Elizabeth Catlett, Kara Walker, Romare Bearden, Keith Morrison, Jacob Lawrence, and many more. Original works of art created by Driskell are also featured, as well as ephemera from the Driskell Papers that exemplify the artists' unique friendships.
Related Events
Fall Reception
Saturday, October 7, 2023 | 6–8 pm
4:00pm: Panel discussion with UCR CHASS Dean Dr. Daryle Williams with the curators of David C. Driskell & Friends
6:00pm: Artist's talk with Jon Henry in conjunction with Jon Henry, Stranger Fruit
6-8pm: Celebration of all UCR ARTS exhibitions
Admission to the galleries and these events is free.
David C. Driskell and Friends is curated by Sheila Bergman PhD, Catalina Museum for Art & History; Curlee Raven Holton, Driskell Center, University of Maryland; Heather Sincavage, Wilkes University. This exhibition and related programming are supported by the Teiger Foundation, College of Humanities, Arts, and Social Sciences at UCR, and by the City of Riverside.