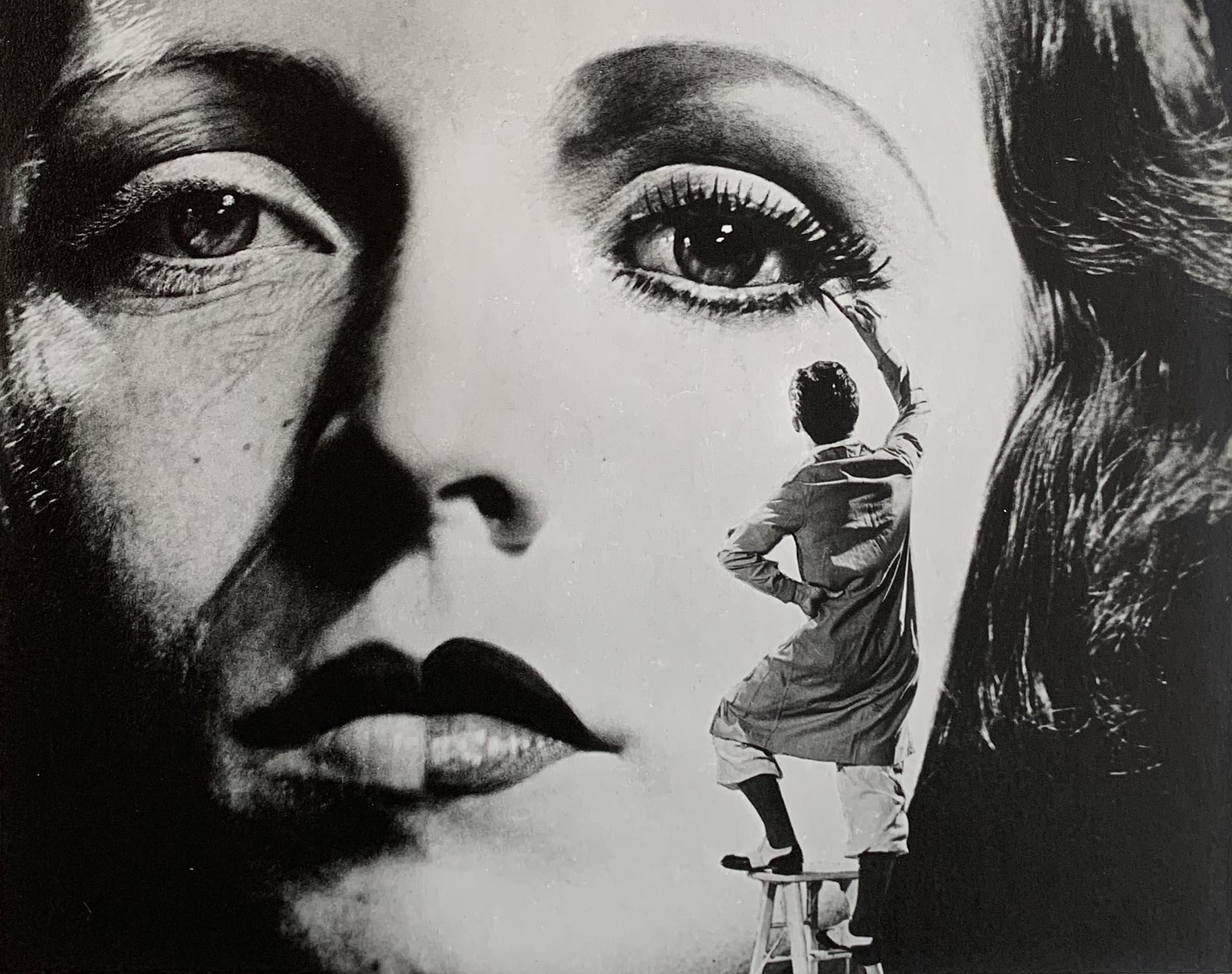 California Museum of Photography
March 18, 2023 to August 6, 2023
CMP at 50 is a showcase of history and wonder, an exhibition that celebrates the first 50 years of the California Museum of Photography. From its inception, the CMP has dedicated itself to collecting and exhibiting photography not only as an art form, but as a cultural and technological phenomenon. The exhibition celebrates this legacy, and the countless supporters, staff, faculty, donors, collectors, members, and students who have enabled the museum to thrive. CMP at 50 draws on the world-class collection of 500,000 images and objects to present an exhibition of gems and marvels connected to the museum's evolution and to the dramatically shifting course of photo history.
Photographs by: Berenice Abbott, Ansel Adams, Marie Bovo, Manuel Álvarez Bravo, Laurie Brown, Wynn Bullock, Jo Ann Callis, Phil Chang, Larry Clark, Linda Connor, Joe Deal, Lewis deSoto, Walker Evans, Jona Frank, Travon Free, Lee Friedlander, Flor Garduño, Anna Gaskell, Graciela Iturbide, Mike Kelley, André Kértesz, Sant Khalsa, Kusakabe Kimbei, Jacques-Henri Lartigue, Danny Lyon, Mike Mandel, Susan Meiselas, Pedro Meyer, Joel Meyerowitz, Barbara Morgan, Anne Noggle, Kenda North, Marion Palfi, Sheila Pinkel, Man Ray, Stephen Shore, Rubén Ortiz Torres, Penelope Umbrico, Andy Warhol, Gillian Wearing, Edward Weston, Garry Winogrand, and many others.
Related Events
Spring Reception
Saturday, April 15, 2023 | 6-9pm
Free and open to the public
CMP at 50 is curated by Leigh Gleason, Interim Executive Director and Director of Collections at UCR ARTS. This exhibition received generous support from Keith Downs. Exhibitions at UCR ARTS are supported by the College of Humanities, Arts, and Social Sciences at UCR, and by the City of Riverside.
Image: Will Connell, Make-Up, 1937, from In Pictures. Gelatin silver print, Collection of the California Museum of Photography/UCR ARTS. Gift of Will Connell.