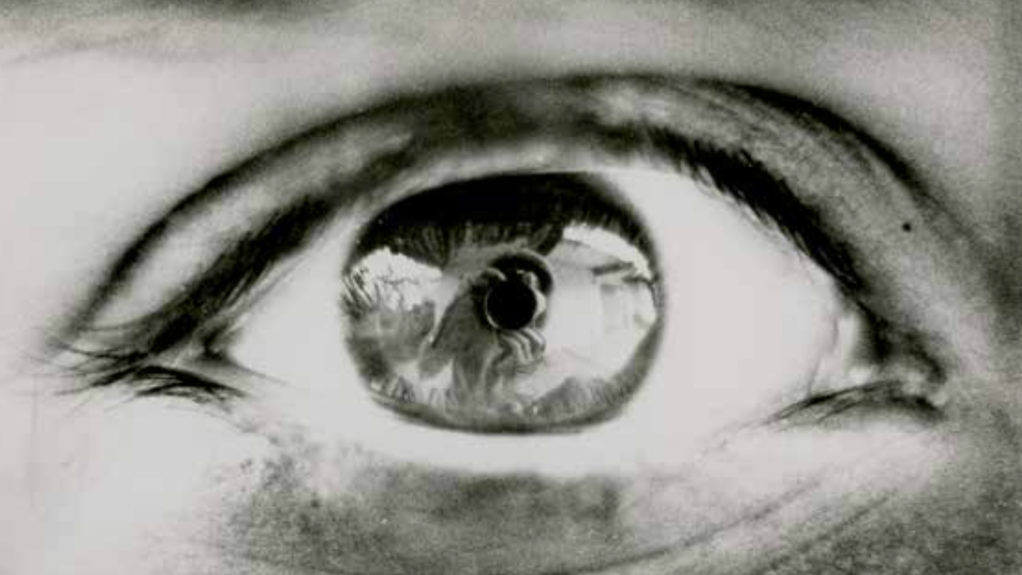 Photographs From The Stephen White Collection II
California Museum of Photography
February 26, 2022 – July 31, 2022
"In the years of its emergence as a regional civilization, what California meant, and what it would continue to mean, was never resolvable into a clear formula. The experience had been so haphazard, so bewildering in variety, that even its most devoted protagonists could not agree on one single interpretation."

Kevin Starr

Americans and the California Dream, 1850-1915
California is the subject of this exhibition, but this is not everyone's California. Rather this is collector Stephen White's particular view of the state. It is an area rich in natural wonders, flowing with abundant resources, and populated with fascinating individuals – pioneers, visionaries, and oddballs. This is a California full of tall tales and fiercely independent people who lived lives as big and bold as the state itself. These are some of the pictures and stories from Stephen White's California.
California Stories is curated by Dennis Reed. Support for this exhibition is generously provided by UCR College of Humanities, Arts, and Social Sciences, and the City of Riverside.
Image: Kali Archibald, The Eye is a Photographer, c. 1960. Gelatin silver print. Collection of Stephen White.