Winter 2022 Opening Reception
Opening Reception
Free Admission!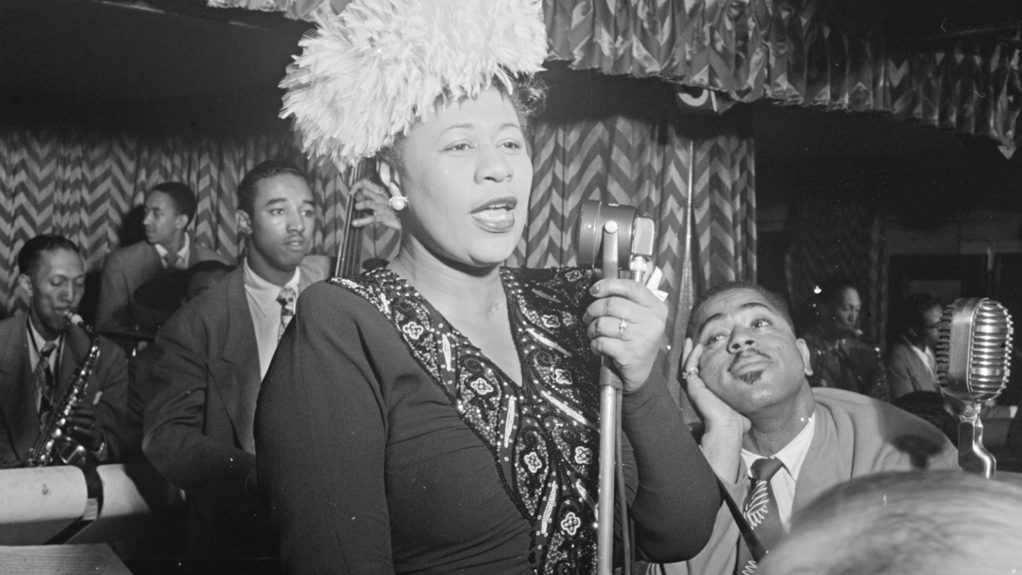 Join us for the Opening Reception:
Saturday, February 26, 2022
7:00 – 9:00 pm
UCR ARTS is widely known for celebrating photographs, and this season we are thrilled to offer exhibitions that highlight various aspects of the dynamic medium:
California Stories: Photographs from the Stephen White Collection II features over 150 images encompassing more than a century of photography, offering idiosyncratic visions of the golden state.
In Jazz Greats: Classic Photographs from the Bank of America Collection, thirty-three images dating from the 1920s–90s by renowned artists such as Chuck Stewart, William Gottlieb, and Barbara Morgan, reveal the magic that happens when a photographer captures a precise moment in a performing artist's life. This exhibition has been loaned through the Bank of America Art in our Communities® program.
Join us in celebrating these exhibitions at our Opening Reception on Saturday, February 26, from 7pm to 9pm. Admission is free and refreshments will be served outdoors.
Please register and read through our required
guidelines to help us ensure this is a safe event for all:
Proof of full vaccination is required for visitors 5 years and up to attend. You will be asked to show a printed or digital copy of your vaccination card.
All visitors must also complete the UCR Wellness Survey on the day
of the reception and show staff a clearance message to enter.
Face masks are required for visitors 2 years and up.
For additional questions email ucrarts@ucr.edu or call 951-827-4787
This event is made possible by the generous sponsorships of Altura Credit Union and Anheuser-Busch.