May 7 • May 14 • May 21 • May 28 | 2:00 pm
In-Person Tours
Free
California Museum of Photography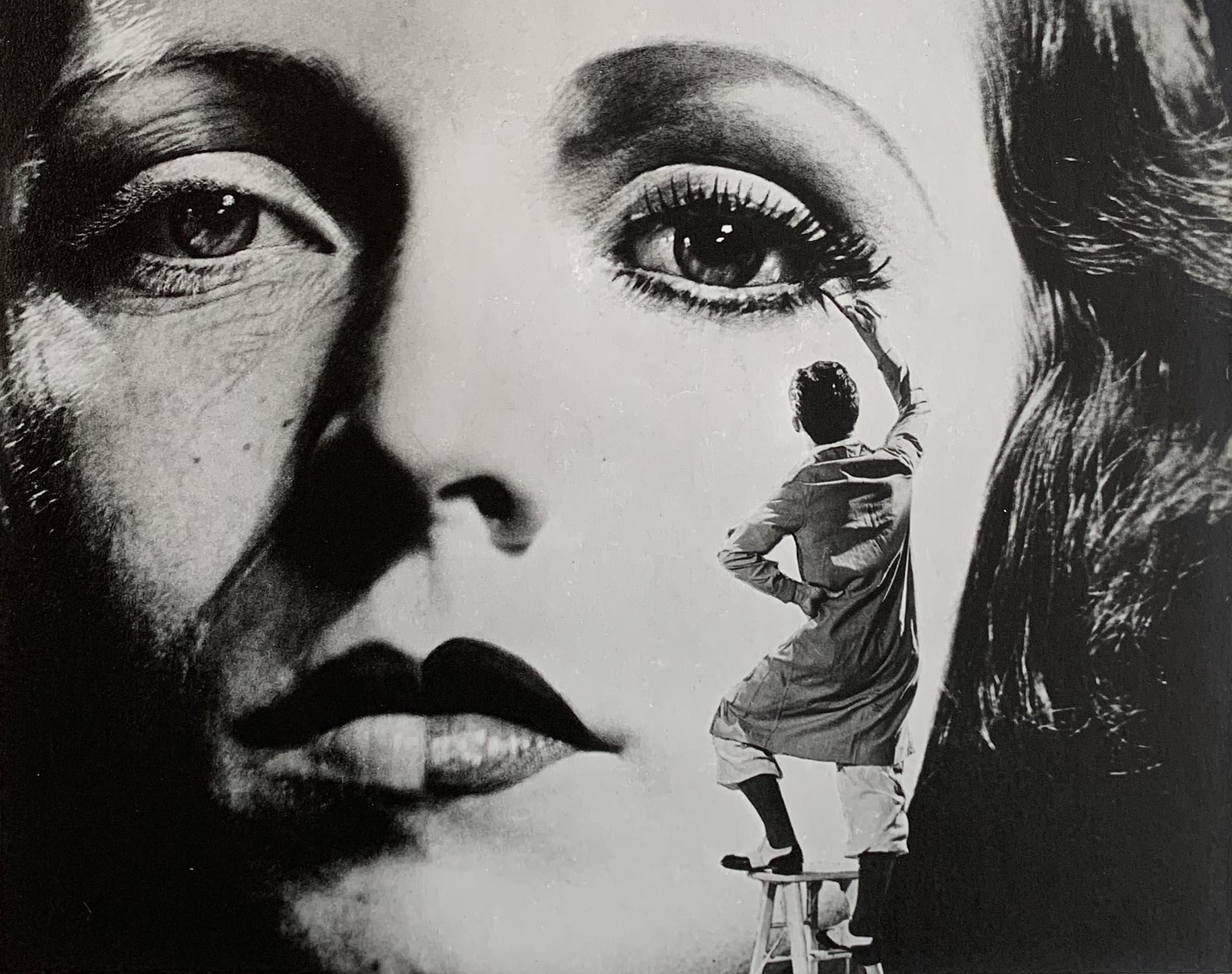 Join us for tours on Sundays at 2pm to explore the exhibition, CMP at 50.
CMP at 50 is a showcase of history and wonder, an exhibition that celebrates the first 50 years of the California Museum of Photography. From its inception, the CMP has dedicated itself to collecting and exhibiting photography not only as an art form, but as a cultural and technological phenomenon. The exhibition celebrates this legacy, and the countless supporters, staff, faculty, donors, collectors, members, and students who have enabled the museum to thrive. CMP at 50 draws on the world-class collection of 500,000 images and objects to present an exhibition of gems and marvels connected to the museum's evolution and to the dramatically shifting course of photo history.
Public tours led by Gluck Fellows are supported by the Gluck Fellows Program of the Arts at UC Riverside. The Gluck Fellows Program is made possible by the generosity of the Max H. Gluck Foundation.
Image: Will Connell, Make-Up, 1937.