Thursday, March 2 | 6:00 pm
In-Person Tours
Free
Culver Center of the Arts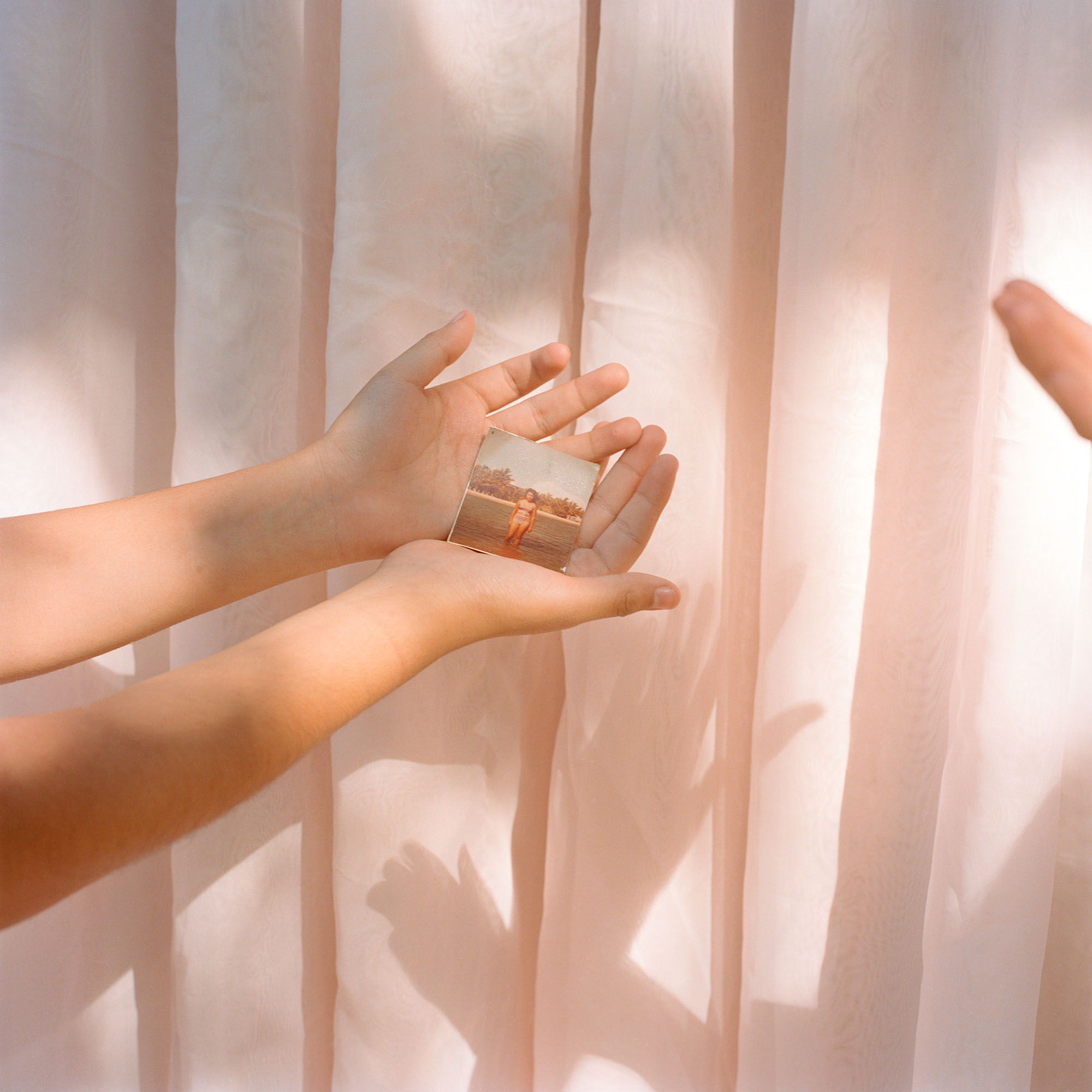 Join us on March 2 at 6pm for free, in-person tour of Tierra Entre Medio during First Thursday ArtsWalk. Tierra Entre Medio is a multi-generational exhibition that foregrounds four Chicana photographers working in Southern California. It features new works by Christina Fernandez installed alongside works by Arlene Mejorado, Lizette Olivas, and Aydinaneth Ortiz.
Groups of less than 9 are welcome. Groups of 10+ must schedule a private tour by booking here.
Public tours led by Gluck Fellows are supported by the Gluck Fellows Program of the Arts at UC Riverside. The Gluck Fellows Program is made possible by the generosity of the Max H. Gluck Foundation.
Image: Arlene Mejorado, Young Hands and My Mother's Photograph, Guadalajara, Mexico, 2021 (film still). Courtesy of the artist.