ATAMIRA DANCE COMPANY: TE WHEKE
Live Performance
Free
Culver Center of the Arts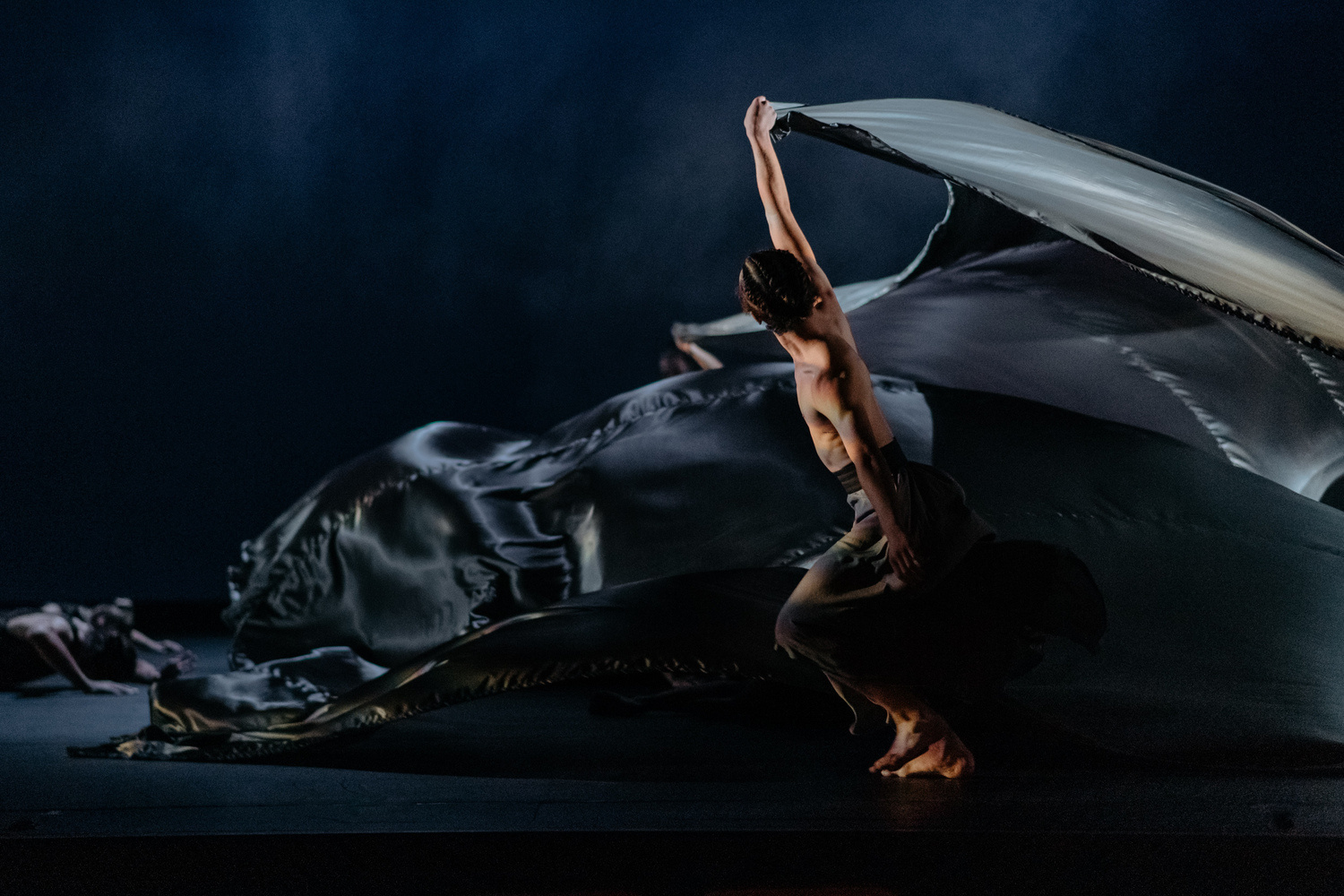 Atamira Dance Company, the leading creator and presenter of Māori contemporary dance theater from Aotearoa New Zealand, comes to Riverside for one night only! Atamira creates works shaped by the cultural identity of their land to uplift Indigenous world views through dance. On tour in Turtle Island and following shows at the Joyce Theater in New York, they come here to Pachappa (a Cahuilla name for Riverside) to share their work as part of this year's "ICR Pachappa: Navigating Place," Indigenous Choreographers at Riverside Gathering.
The company brings Te Wheke, which calls forth The Octopus, a powerful, mythological symbol for Oceanic peoples.
Te Wheke was collectively created to honor and celebrate the dance company's 21st anniversary in 2021. The whakapapa (lineage) of Atamira Dance Company's illustrious choreographic continuum is represented through a large full-length work inspired by Te Wheke – The Octopus – a powerful tohu (symbol) for Māori and many Oceanic peoples.
The work involves eight dancers and eight choreographic practitioners – tuakana (senior) and teina (emerging) – who journey into the esoteric dimensions of human experience. The late Rangimarie Rose Pere's model of hauora (wellbeing) which aligned a Mātauranga Māori dimension of health to each of the eight tentacles was embedded into the choreographic structure as Mauri (Life essence), Whānau (Family), Wairua (Spirit), Whatumanawa (Emotions), Hinengaro (Mind), Mana Ake (Self-worth), Tūpuna (Ancestors), Tinana (Body).
Solo and ensemble movement expressions occur within a sleek shape shifting world of floating black silk. Layers of Te Ao Māori (the Māori world) emanate through accomplished patterns of video design, mesmeric soundscapes and subtle shimmering garments with reflective lighting enhancing the darkness and light.
Welcome and opening offered by the Mountain Cahuilla Birdsingers.
With support from the UCR Center for Ideas and Society, the UCR California Center for Native Nations (CCNN), the UCHRI (University of California Humanities Research Center), and the UCR Department of Dance.