In-Person Event
Yoga is $5 per person at the door. The rest of the event is free.
UCR ARTS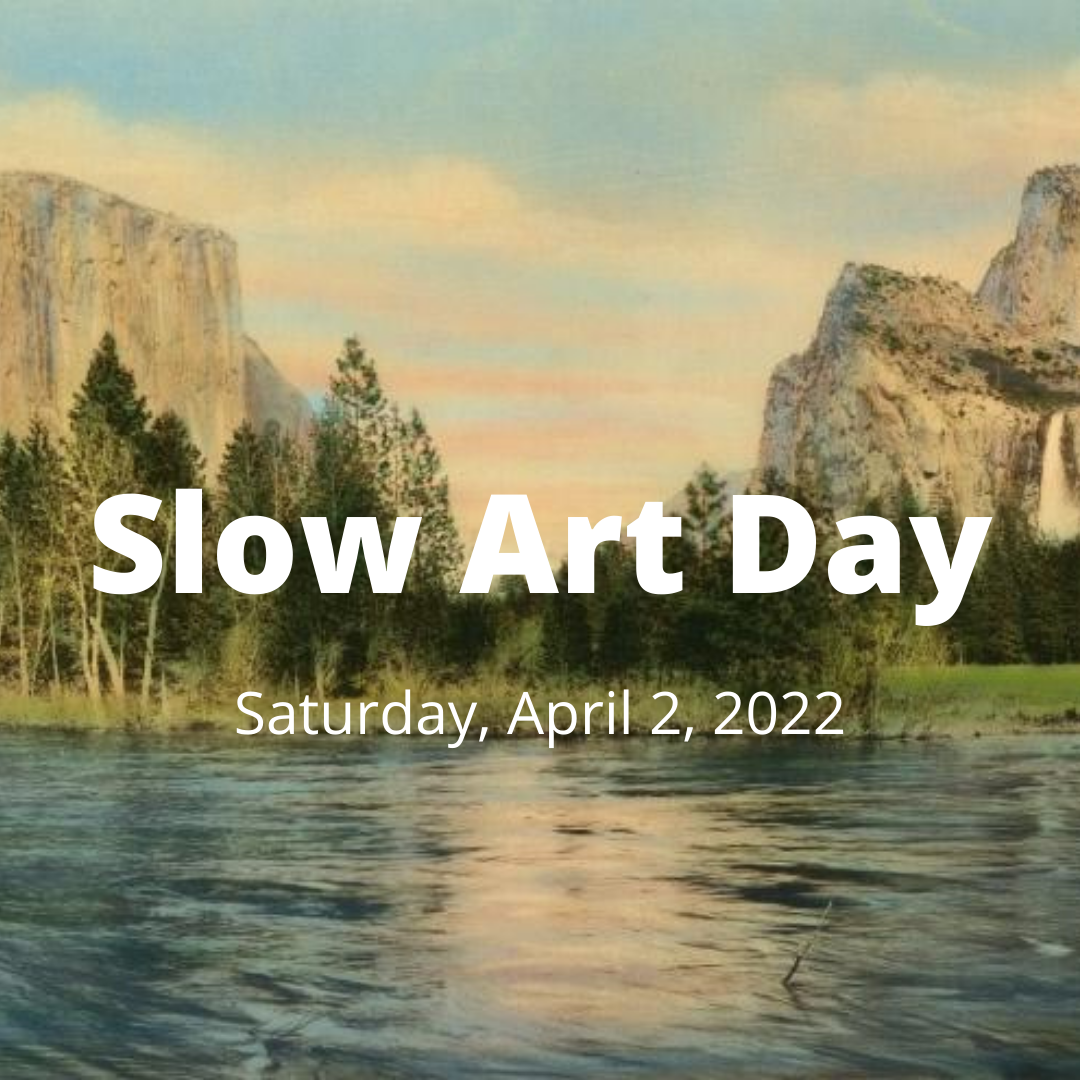 Join us for a day of relaxation and contemplation on international Slow Art Day. Start the morning with yoga from Infinite Love Yoga at the Culver Center of the Arts to set the tone of mindfulness and relaxation for the day. Then join three Slow Art tours where we'll look closely and have a conversation about artworks in current exhibitions at UCR ARTS. Take an afternoon break in between tours for a sound bath meditation at Infinite Love Yoga.
Schedule:
10:00-11:00am – Yoga with Infinite Love Yoga (at UCR ARTS)
11:00-11:45am – Slow Art Tour
1:00-1:45pm – Slow Art Tour
2:00-3:00pm – *Sound Bath Meditation (at Infinite Love Yoga Studio)
3:30-4:15pm – Slow Art Tour
*All programs are at UCR ARTS except for Sound Bath Meditation which will be held two doors down at Infinite Love Yoga Studio.
Slow Art Tours are supported by the Gluck Fellows Program of the Arts at UC Riverside. The Gluck Fellows Program is made possible by the generosity of the Max H. Gluck Foundation.