Opening Reception: Marsia Alexander-Clarke
MIRANDO
In-person event
Free
Culver Center of the Arts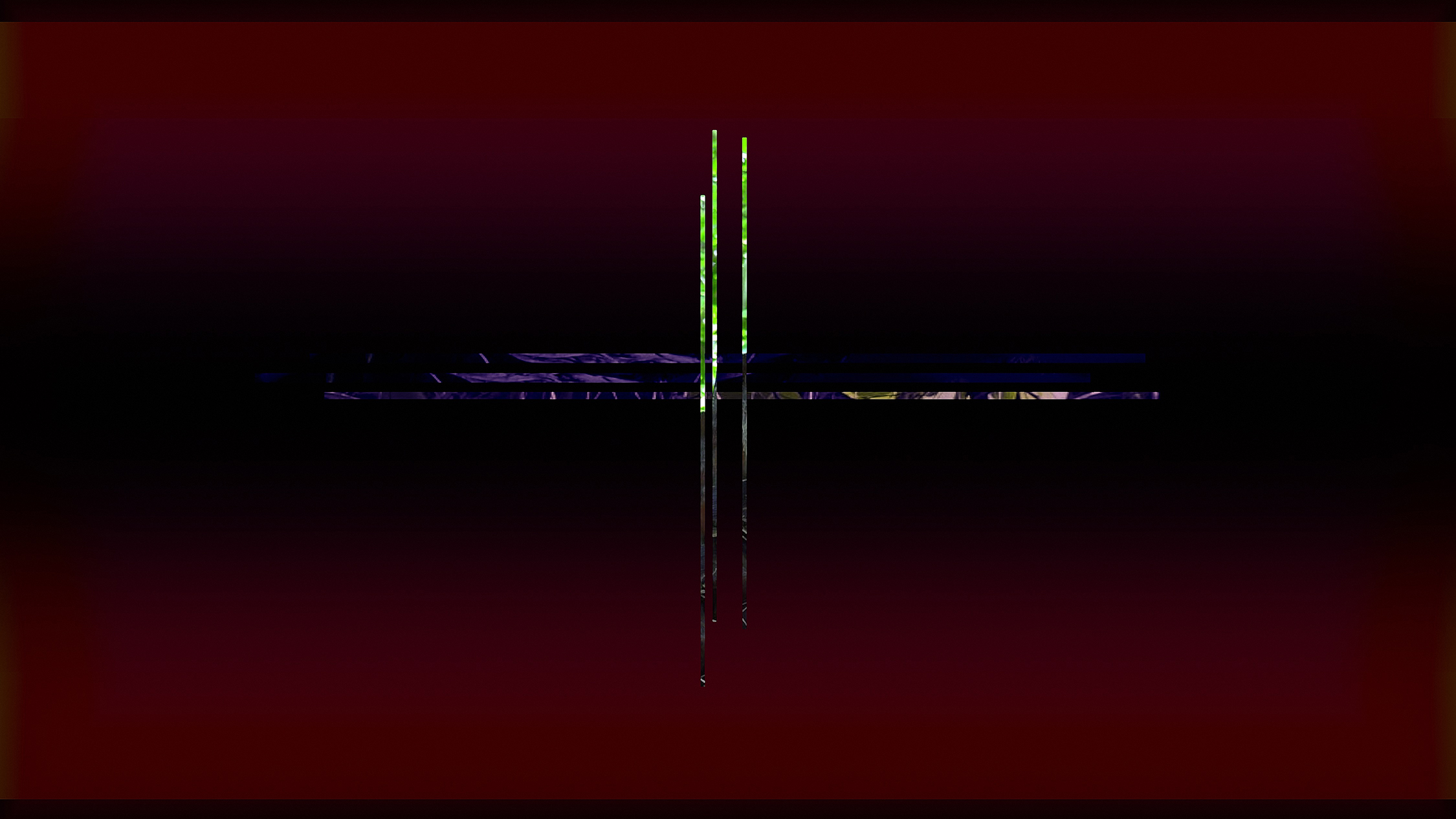 On Saturday, July 8, 6–8pm, UCR ARTS hosts its an opening reception for Marsia Alexander-Clarke: MIRANDO. Meet the artist and enjoy a selection of companion video works in our screening room.
The reception is free and open to the public.
Image: Marsia Alexander-Clarke, LAMENTACIONES (Lamentations), still from video, 2023. Courtesy of the artist.