Camera-Centered Histories of Photography
Conference
December 2nd | 7:30am-5:50pm
Free Admission
Registration is required.
In-Person Registration is Closed (virtual registration will remain open)
Virtual: Register Here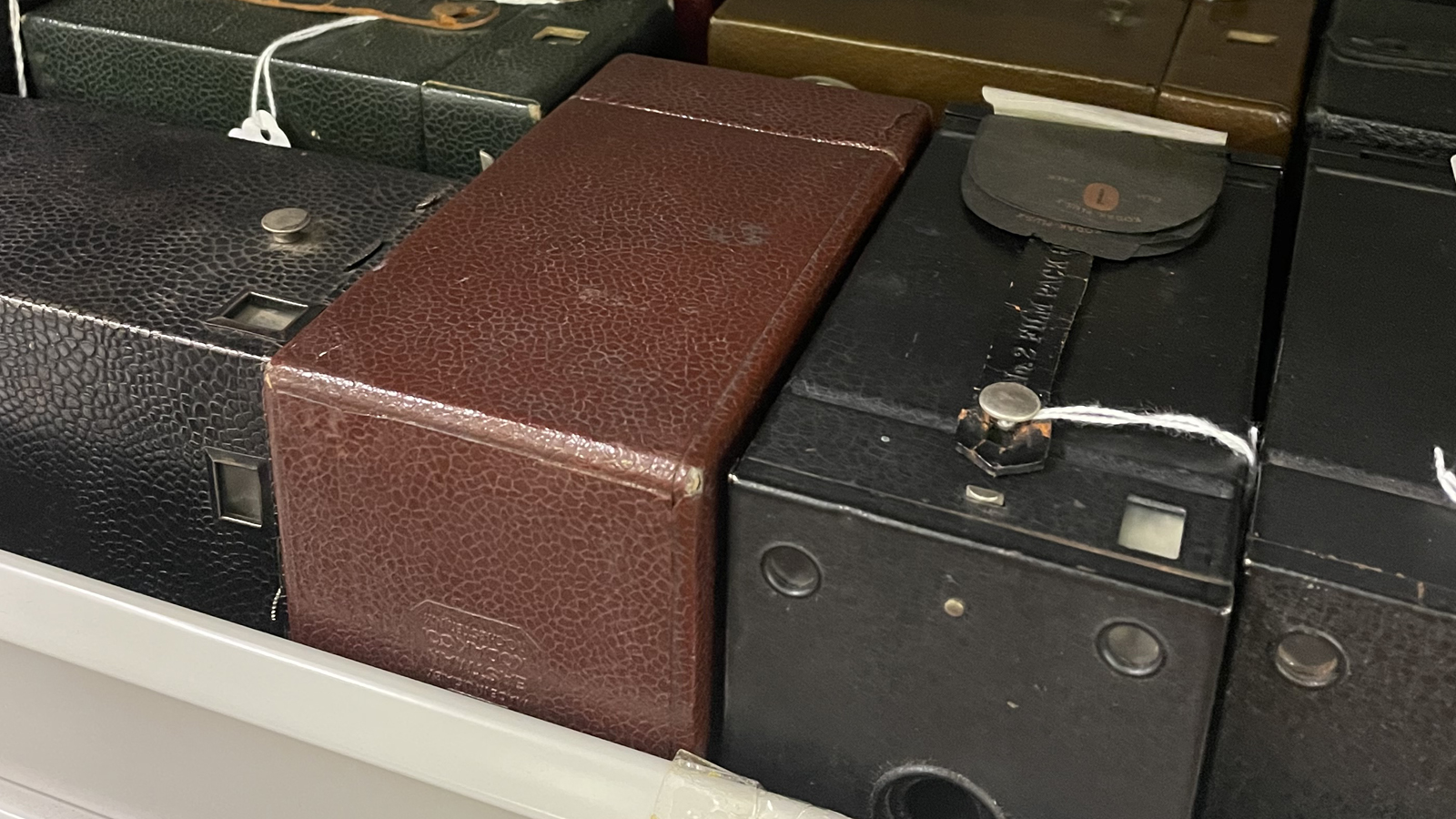 What does our understanding of photographic technology tell us about photography?
This one-day conference interrogates what photo history looks like when we foreground the technology that made the images. The conference will include an array of international speakers, a keynote address by Dr Michael Pritchard, author of A History of Photography in Fifty Cameras (2014), and a demonstration of cameras from Larry S. Pierce American field camera collection by collector Larry Pierce.
The conference will be held as a hybrid live event, on-site at the California Museum of Photography and livecast via Zoom. The conference is free and open to all. Registration is required.
UCR ARTS is grateful to Dr. Kathy Wright for her support of this conference.