Cantos de la Lucha
An interactive discussion about the role of music in the Chicano Movement
Performance & Discussion
Free
Culver Center of the Arts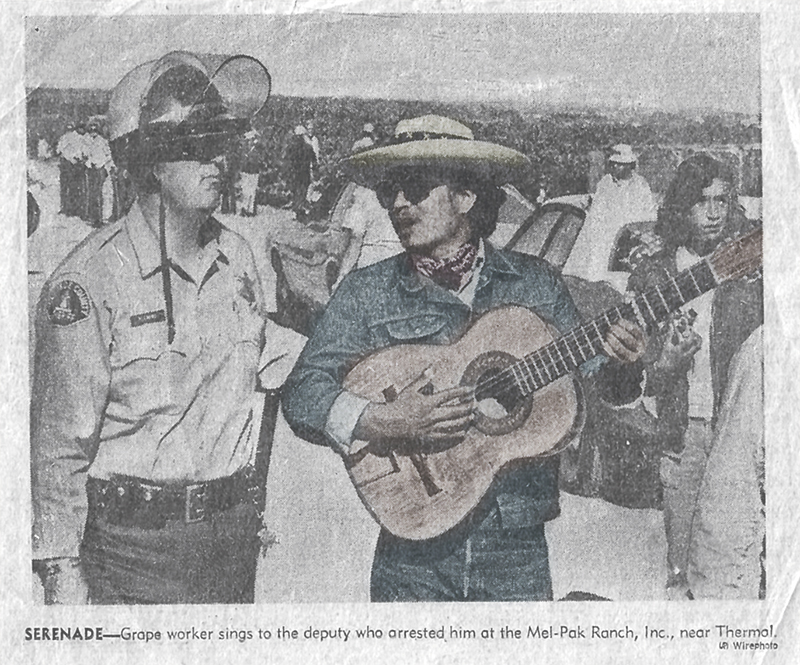 Join us on April 1st at the Culver Center of the Arts for an interactive discussion with musician, lawyer, and activist Enrique Ramirez. Ramirez is the founding member of Los Peludos. Free admission! No online registration required.
The Chicano movement of the 1960s and 1970s was a powerful force for social and political change and at the center of this movement was a vibrant cultural scene that included theater, poetry, and music. Enrique Ramirez will perform and discuss the role of music in the Chicano movement, offering a first-hand perspective on a defining moment in contemporary history.
Cantos de la Lucha is free and open to the public.
This event is co-organized with Cultura Con Llantas. Additional support for this event is provided by the Riverside Latino Network.